My new iPad Pro is here. Let me tell you, it's beautiful. From the industrial design all the way down to the screen, this thing is gorgeous.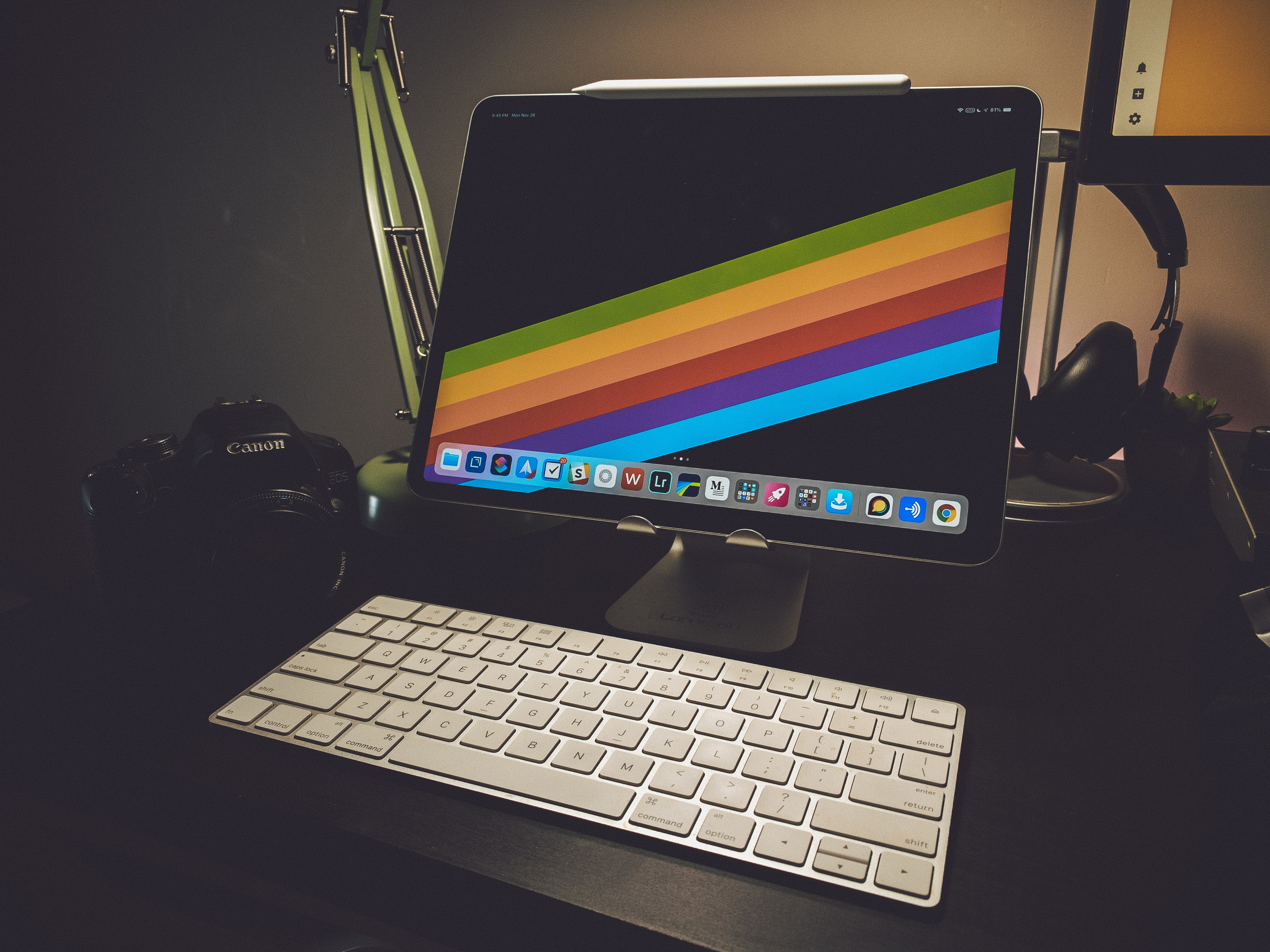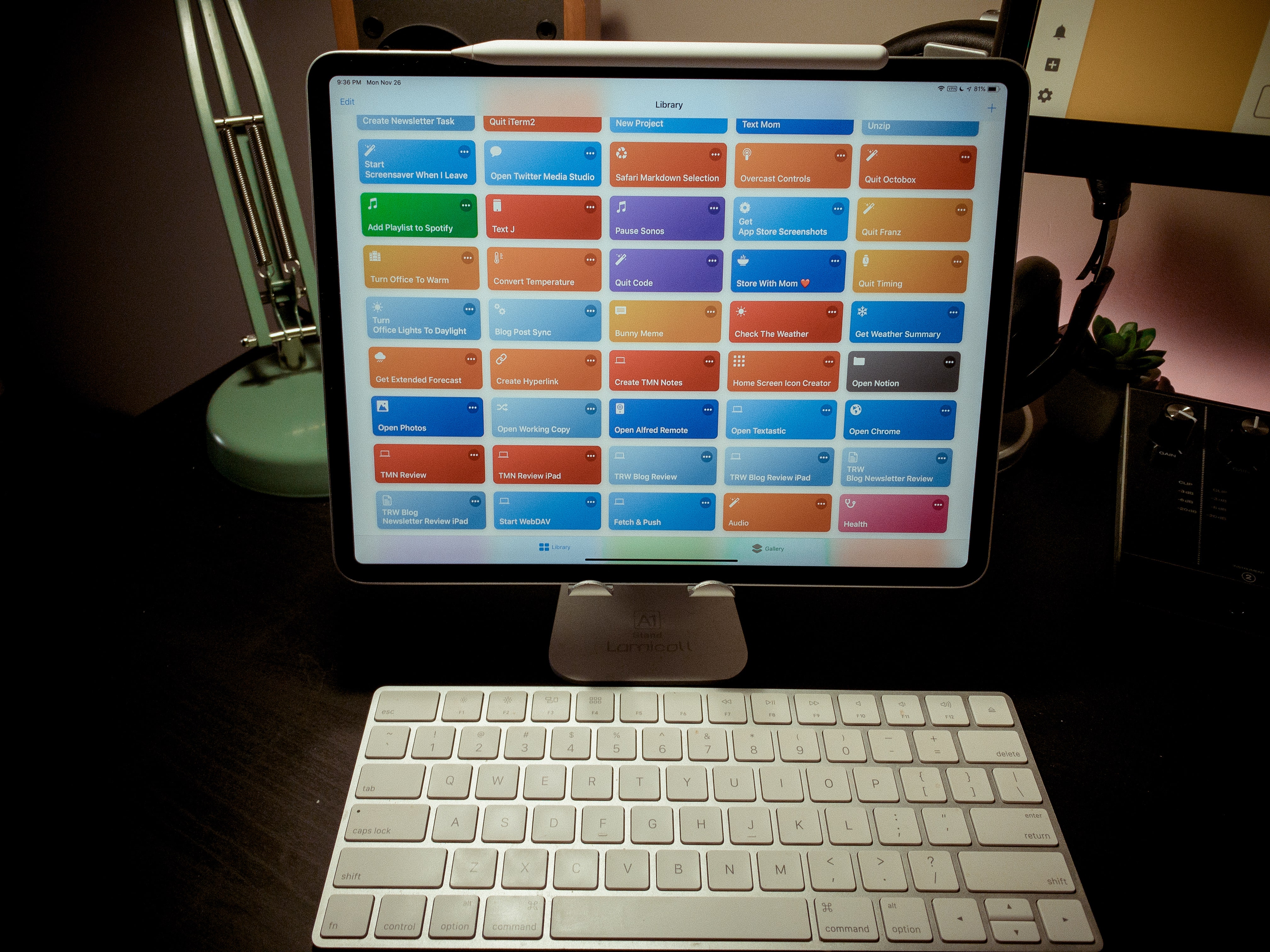 B&H is the Best
I ordered the iPad Pro from B&H. I got the Silver 12.9" 256gb wi-if only configuration1. The 256gb should be enough for now. I figure with high resolution video and photos I can offload them to cloud storage or my Mac. I am probably going to be picking up another external hard drive for archival purposes.
B&H doesn't charge shipping or sales tax; what price you see is the final price. This was a boon to me as I only had $1300, which is an exorbitant amount of cash for a tablet but here we are. If we are going to consider these pro machines, I suppose the price should reflect that2.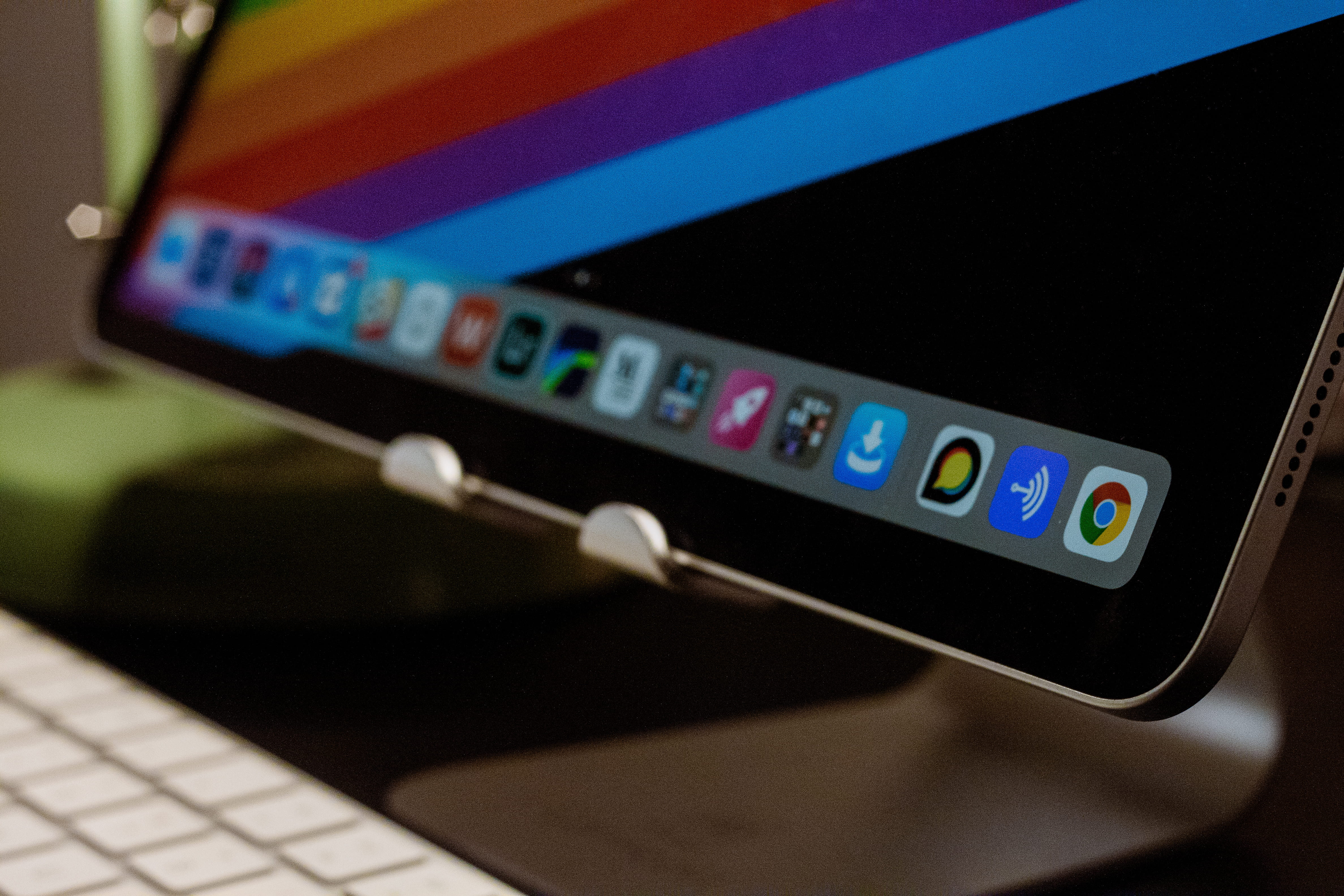 Pro?
Everything about this feels pro outside of the software. The software quirks are things I will have to get used to.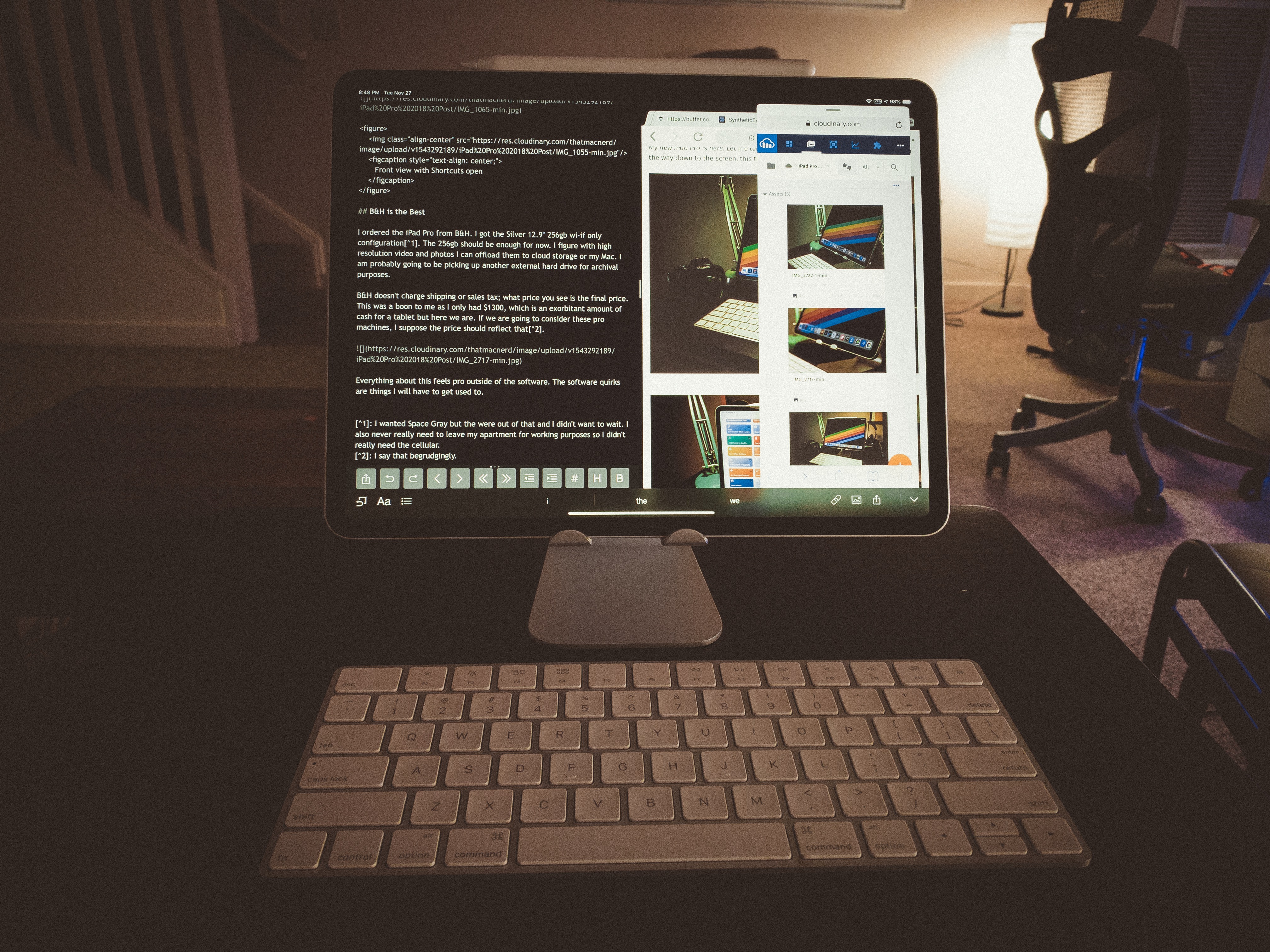 When I work with the iPad more, I'll write up a couple posts on how I am using it to get work done. The following video shows some of what I was doing a year ago on my iPad Pro 1st Gen.
I got away from doing writing on my iPad because I didn't have much space or a way to work easily away from my desk. Now, I have this awesome wooden TV tray and plenty of room.
Other Thoughts
I am still trying to see where this fits in my workflow. So far, right now, I am enjoying sitting on my couch writing this on a beautiful screen with the semi-singular focus of writing and nothing else.
I'll leave you with some other product shots of the iPad.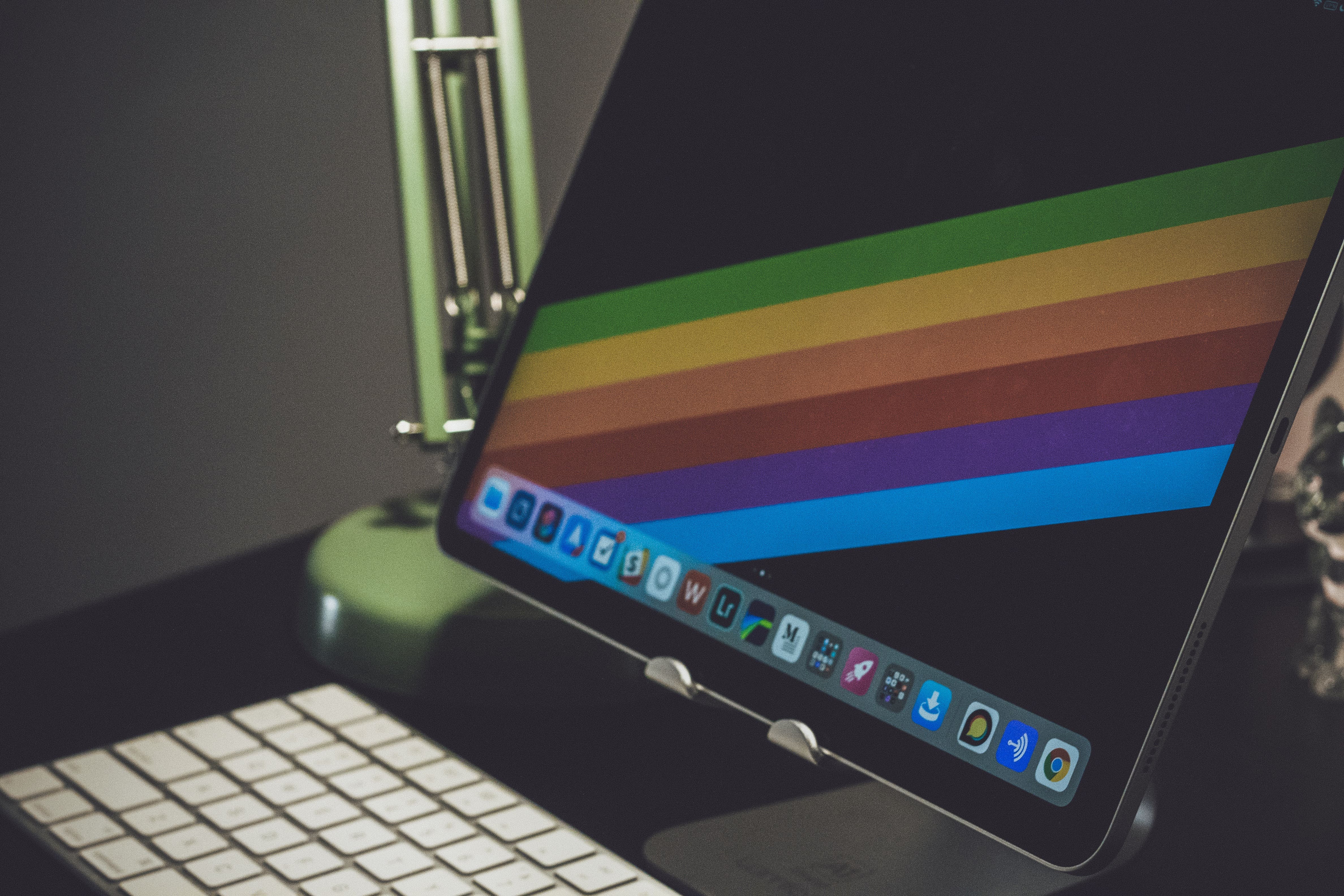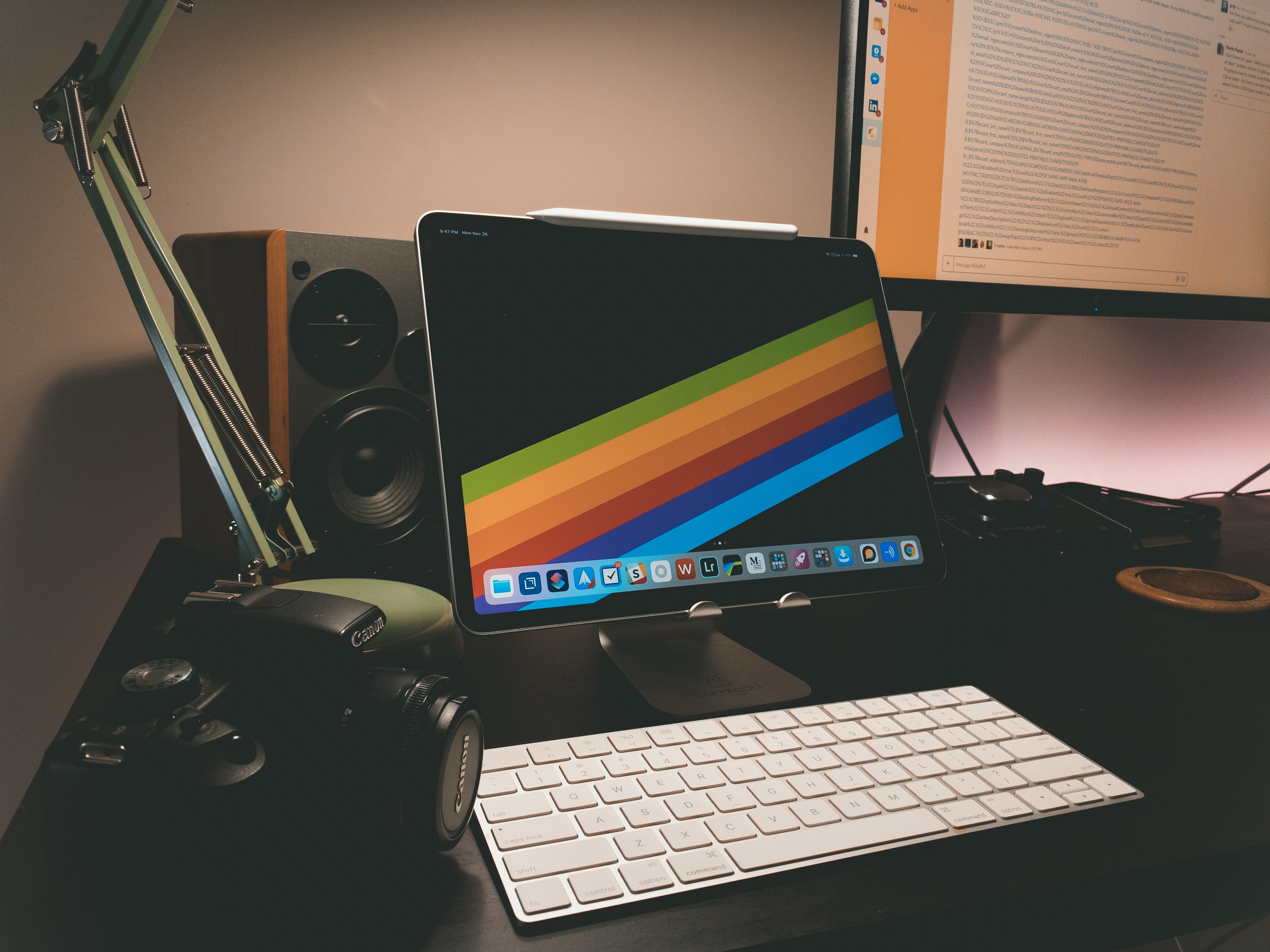 Sign up for my smart home Substack
I enjoy writing and want to do it more. Join me if you like smart home content.