Things 3 for iPad and Things 3 for iPhone recently got an update which included dark mode.
I am a [big time fan of dark mode](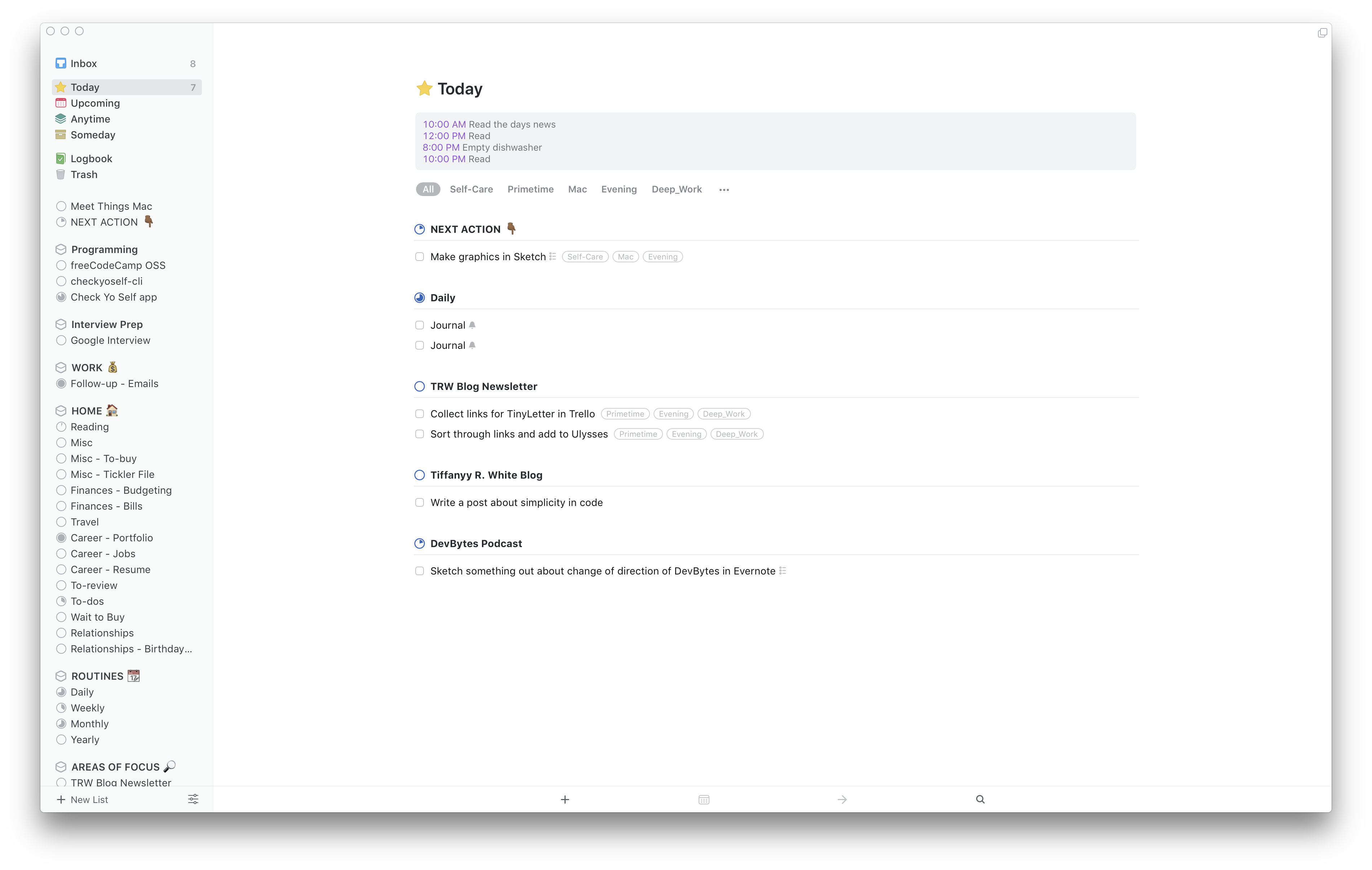 But with the iPhone XS Max and OLED screen, the ability to have a true black background was appealing to me as someone who already had a preference for dark and black modes.
But what really sold it for me was getting the iPad Pro 2018 and the "bezeless" screen, the liquid retina, as well as True Tone.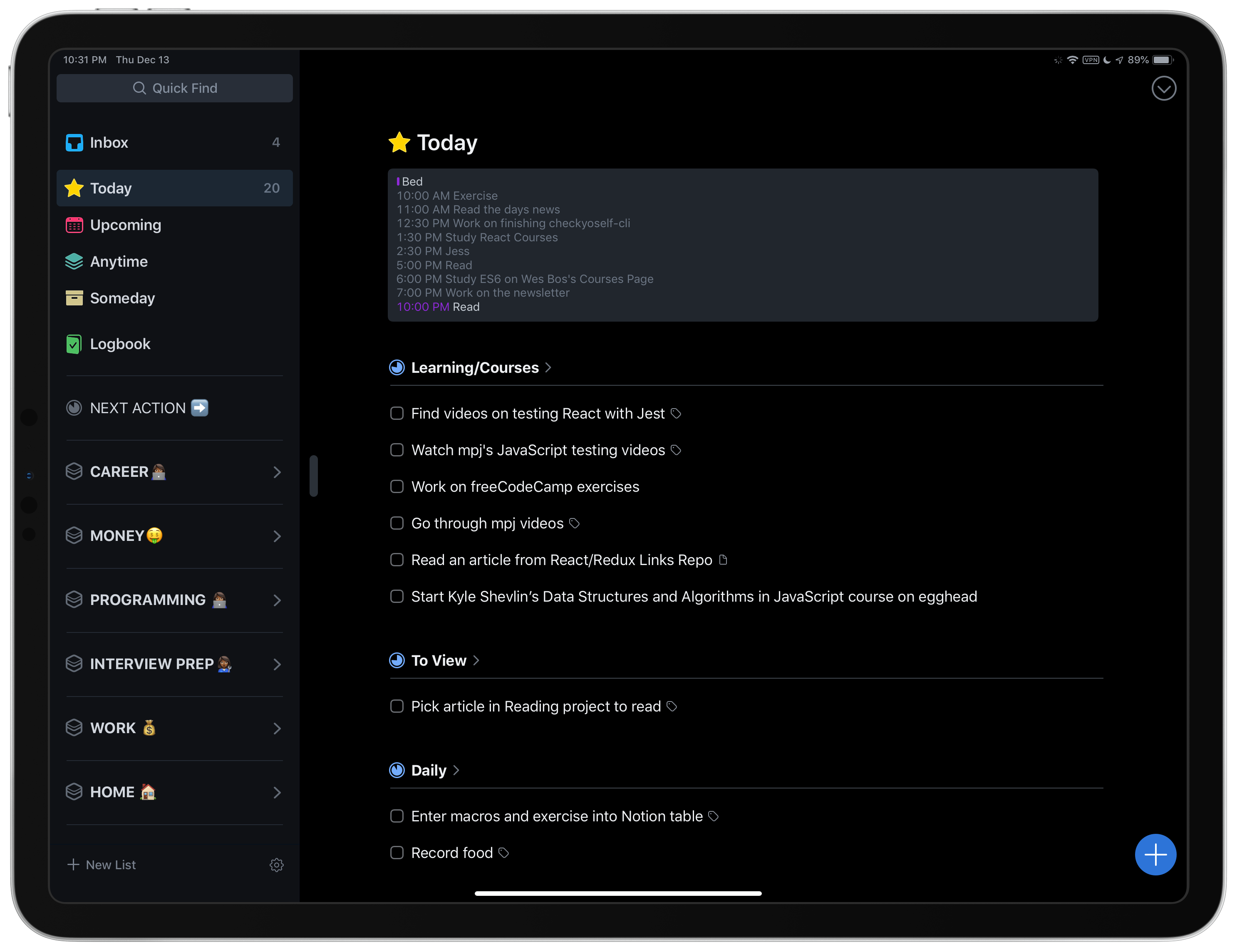 Dark Mode all the Things…
Yes, I went there…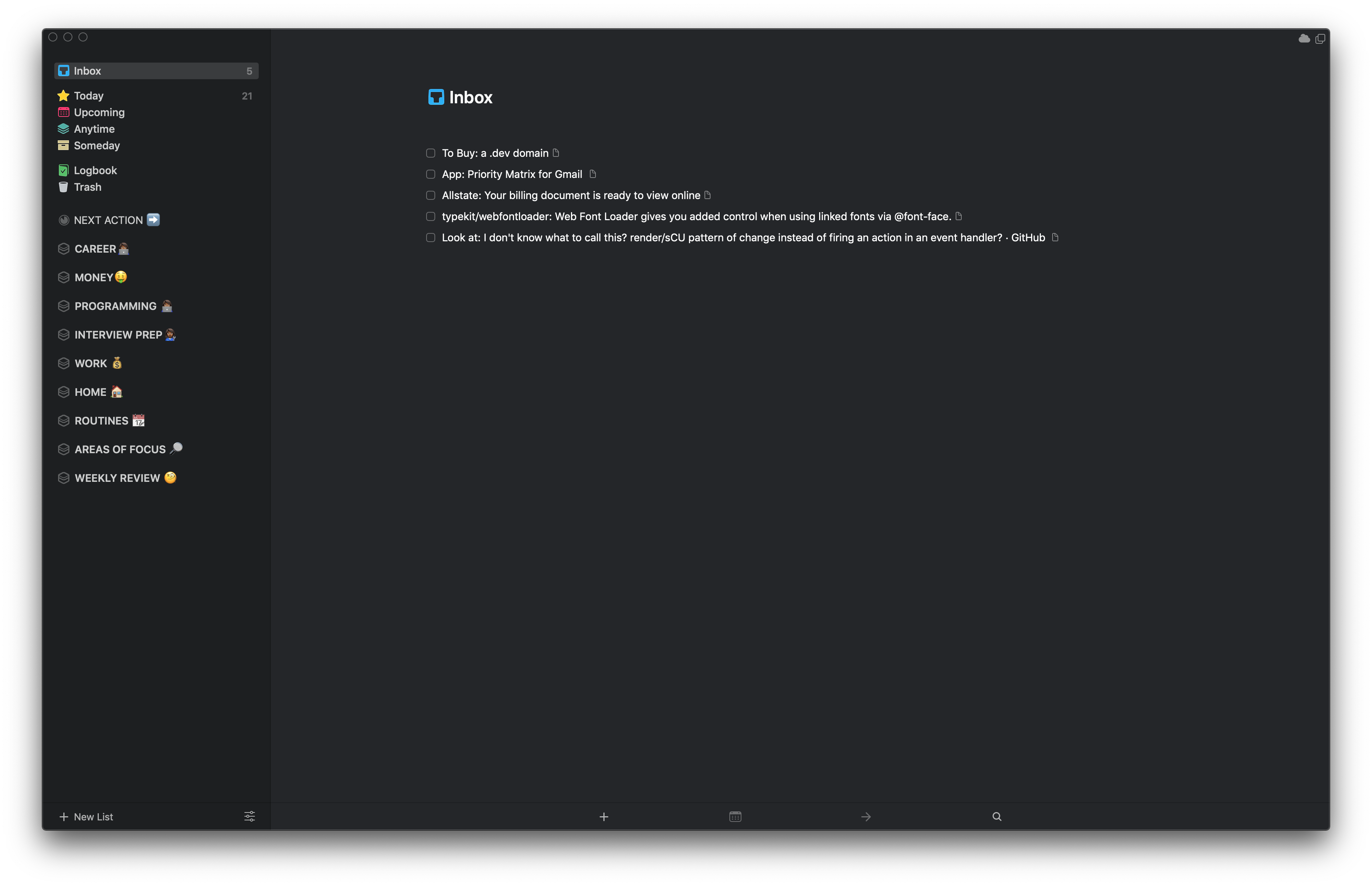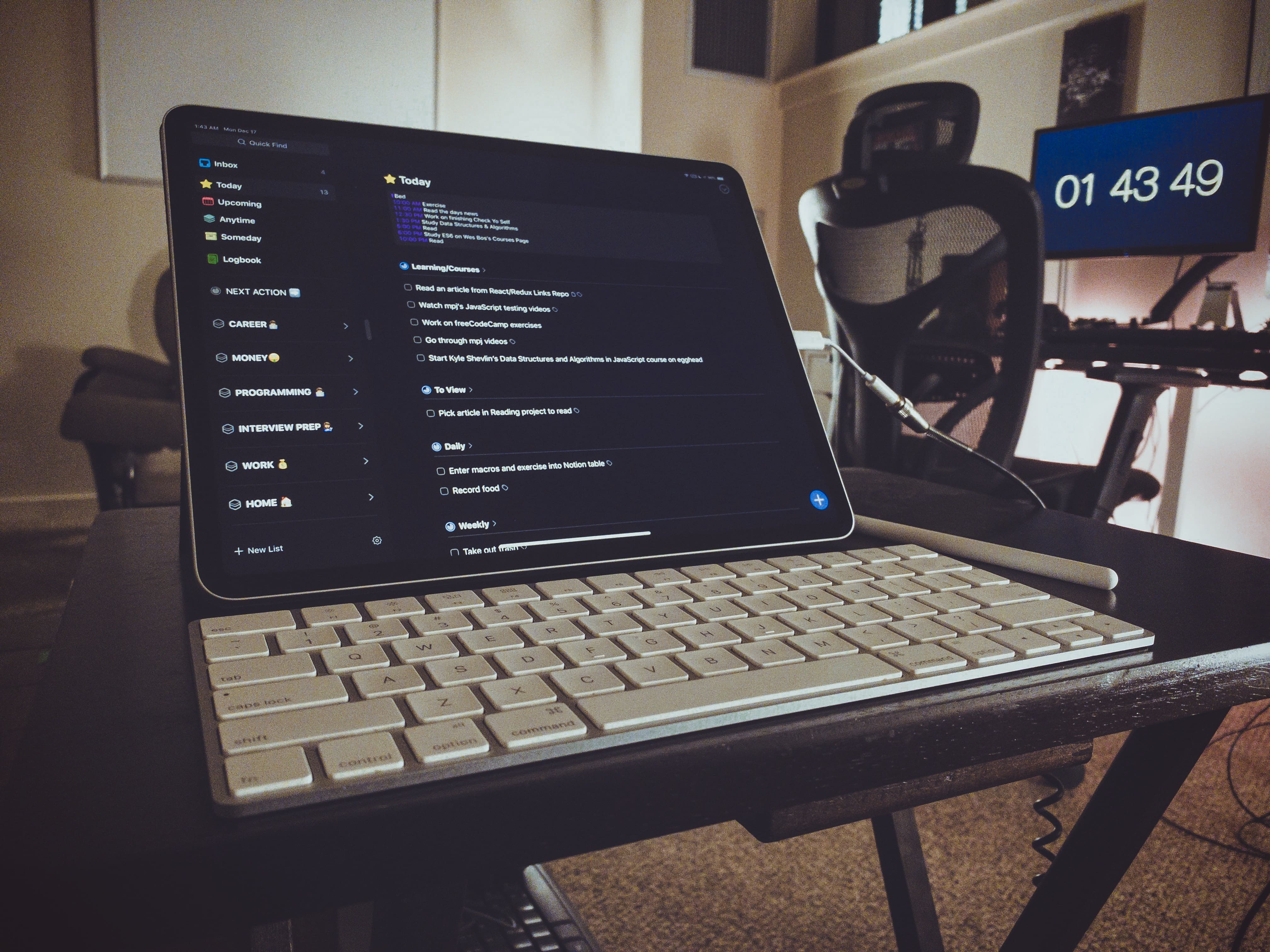 Sign up for my smart home Substack
I enjoy writing and want to do it more. Join me if you like smart home content.