I did it. I got on the bandwagon and bought some AirPods.
I had them in my cart in the Apple Store app and at B&H Photo Video app for about a year and a half. I ordered them when I was working last year and then cancelled them. I needed to move and couldn't justify the expense as the cost of the movers, upgrading my office, the security deposit, and the truck was astronomical1.
So I shelved getting them until…
Tax refund time
I needed some other things throughout last year and this year, the tax refund I got was pretty nice. I bought some things to make my apartment feel more homey and then I got the AirPods.
I really like them. But they aren't a game changer for me. When I sit at the desk I have on my over-the-ear headphones and I am home most of the time. When I do go out it is usually with friends or family and I don't have them on. If I have an appointment they are great as they allow me to not have to wear my bulky Bluetooth over-the-ear headphones.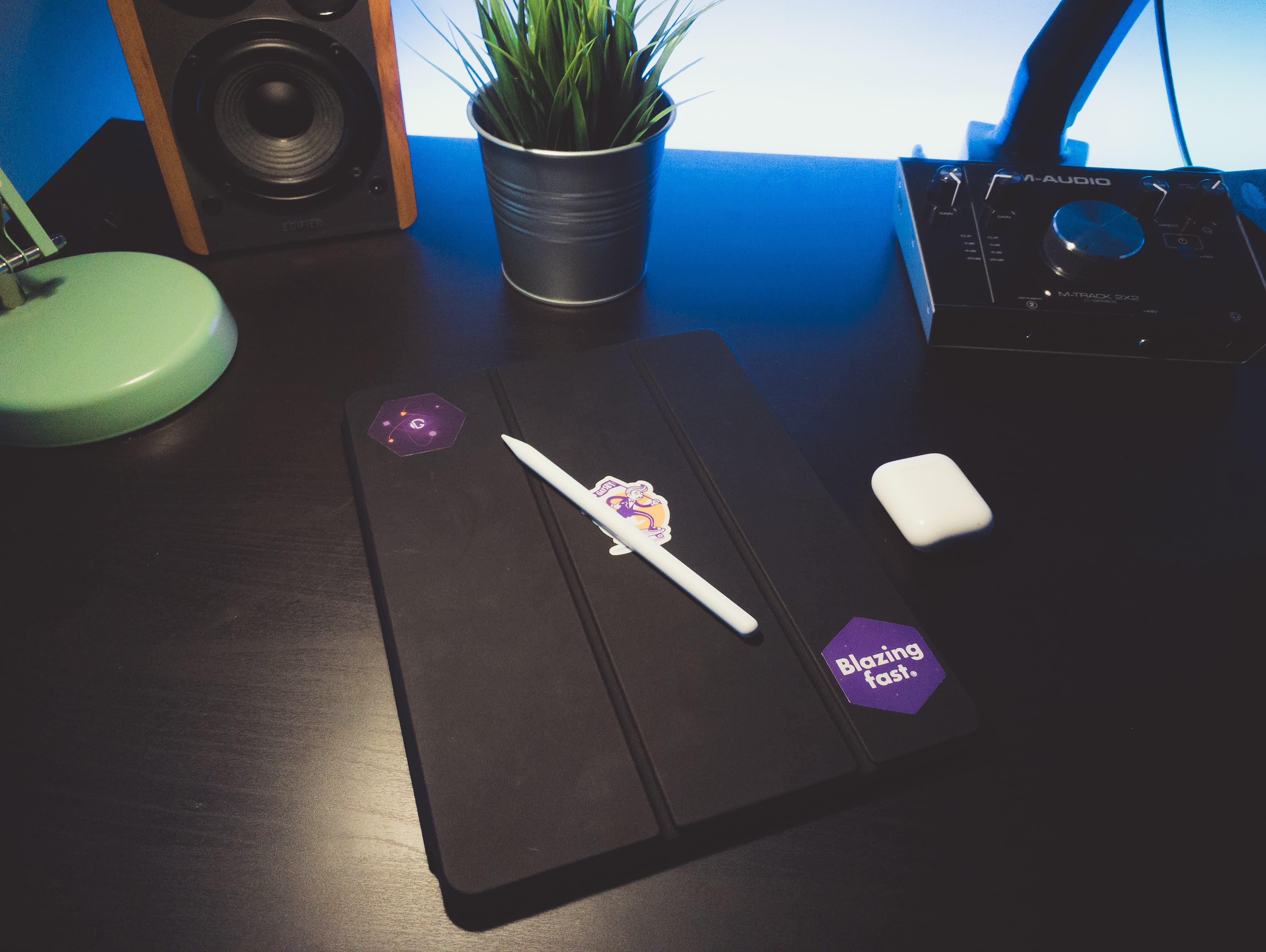 Parting thoughts
Pairing is the best part of AirPods. Really great, seamless pairing unlike anything I've yet to experience. This is why they are my Pick of the Month.
Software engineering is nice work if you can get it. ↩
Sign up for my smart home Substack
I enjoy writing and want to do it more. Join me if you like smart home content.