I have had an Amazon Echo for two years and an Echo Dot 2nd Gen for one and a half. Before all the scandals and listening parties happening at these tech companies, I have always wanted a "smart home"1. It made sense for me to go with the cheapest options at the time because I wasn't fully employed and then didn't end up getting the job at the end of the internship.
New job, new place, 2 bedrooms, one studio
I decided I was going to trick the whole place out as much as I can with "surveillance tech". I know that Apple folks have this privacy superiority complex2 but as long as I can delete my data whenever I feel like it, I just don't care.
So, I went out and bought 3 new Echos: an Echo 2nd gen Sandstone, and two Echo Dots, 3rd gen, Sandstone.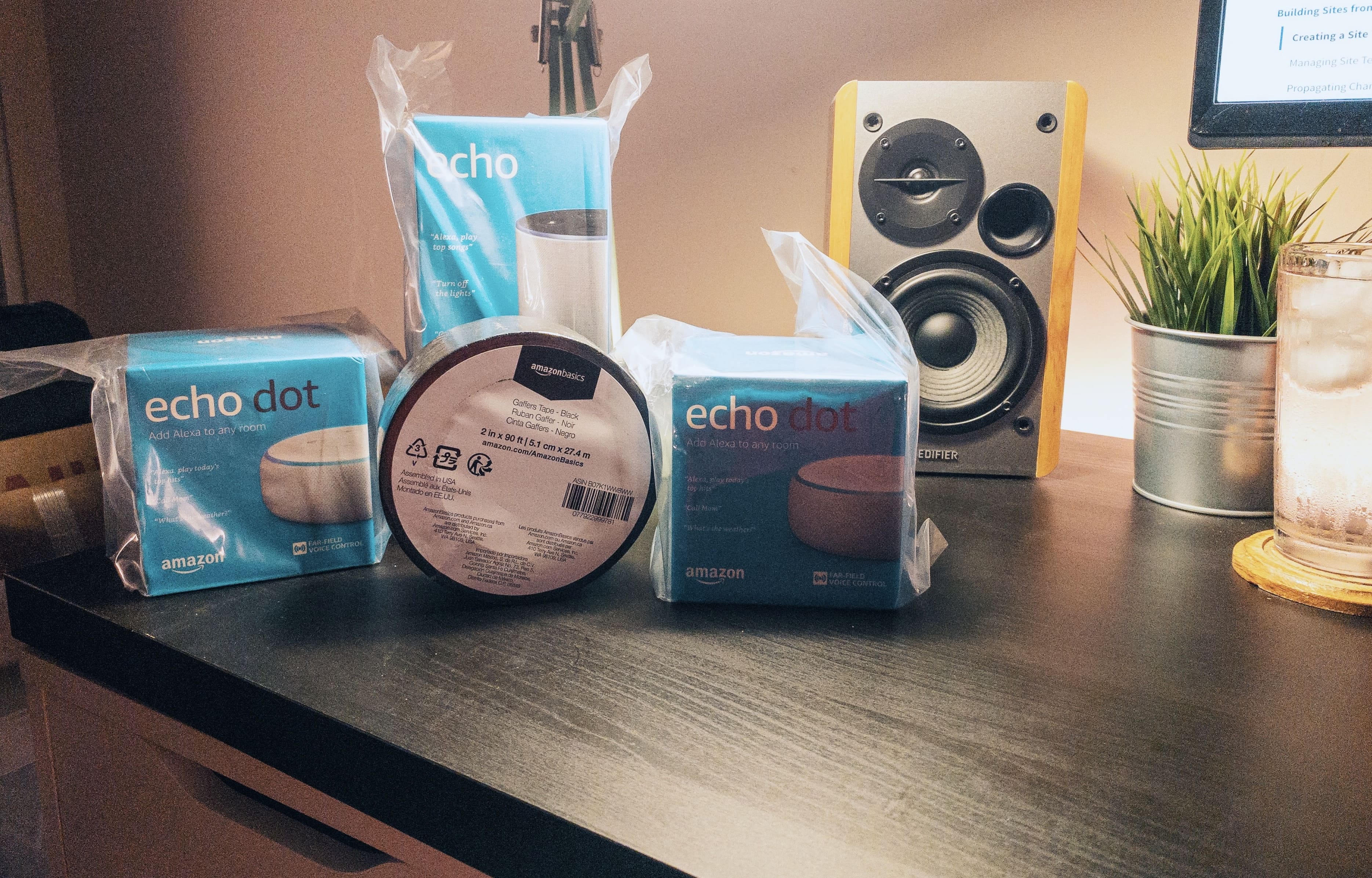 I also bought some Gaffers tape because…well…MacSparky Studio's cable management
But I didn't stop there. I also bought a HomePod for the new studio/office:
And for that premium home audio sound, I bought the Sonos Play 5 gen 2, and will be picking up a Sonos One, gen 2. I will then be selling off my Sonos Play:5 gen 1 and Sonos Play:3. The new Play 5 is on the way and will be here Monday.
Part of the appeal of this system to me was passing off audio from the Music app to the speakers. My current gen Sonos speakers aren't AirPlay 2 compatible. The gen 2 Sonos One and Play 5 are AirPlay 2 speakers so this makes buying them a no-brainer.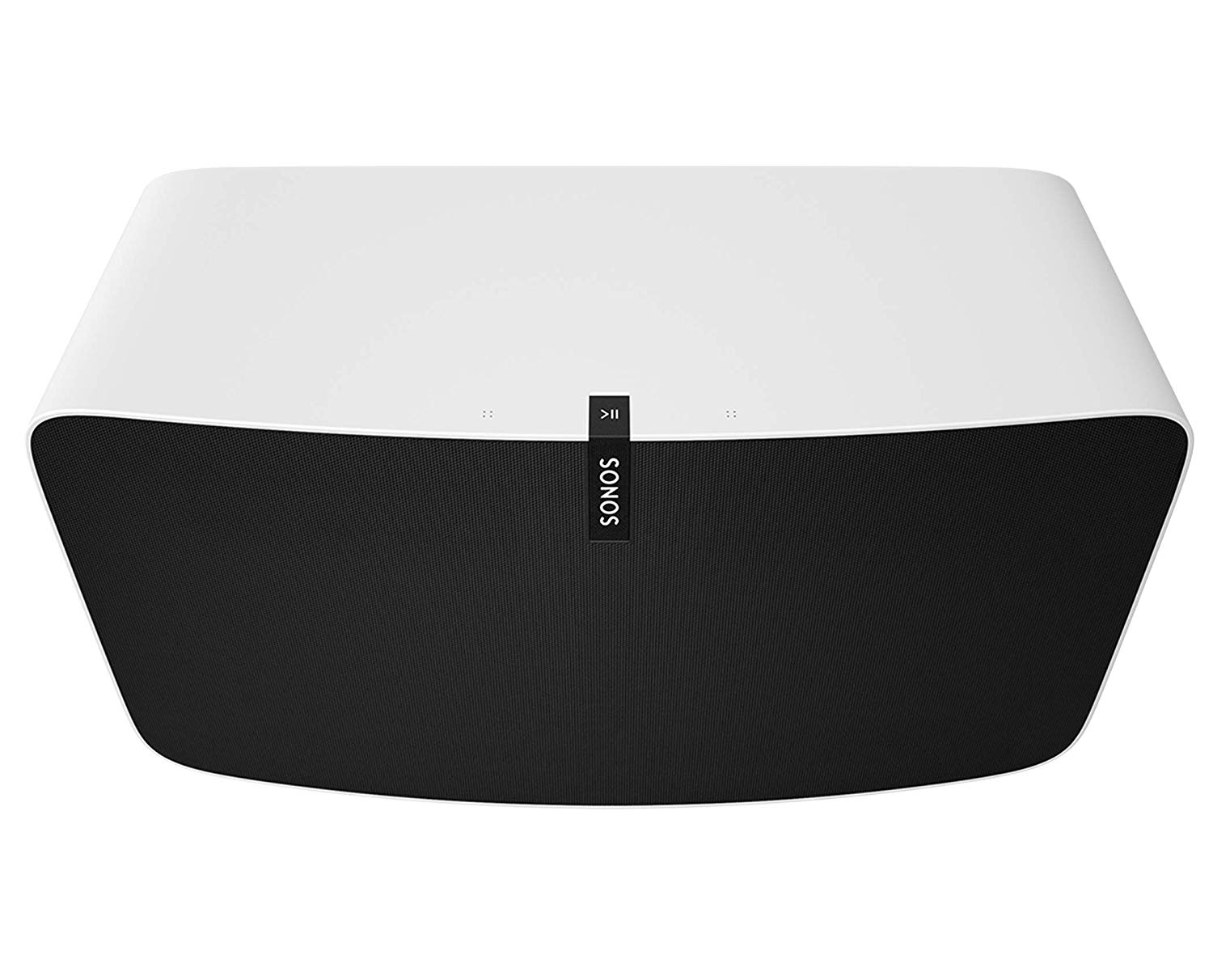 Update:
It's here!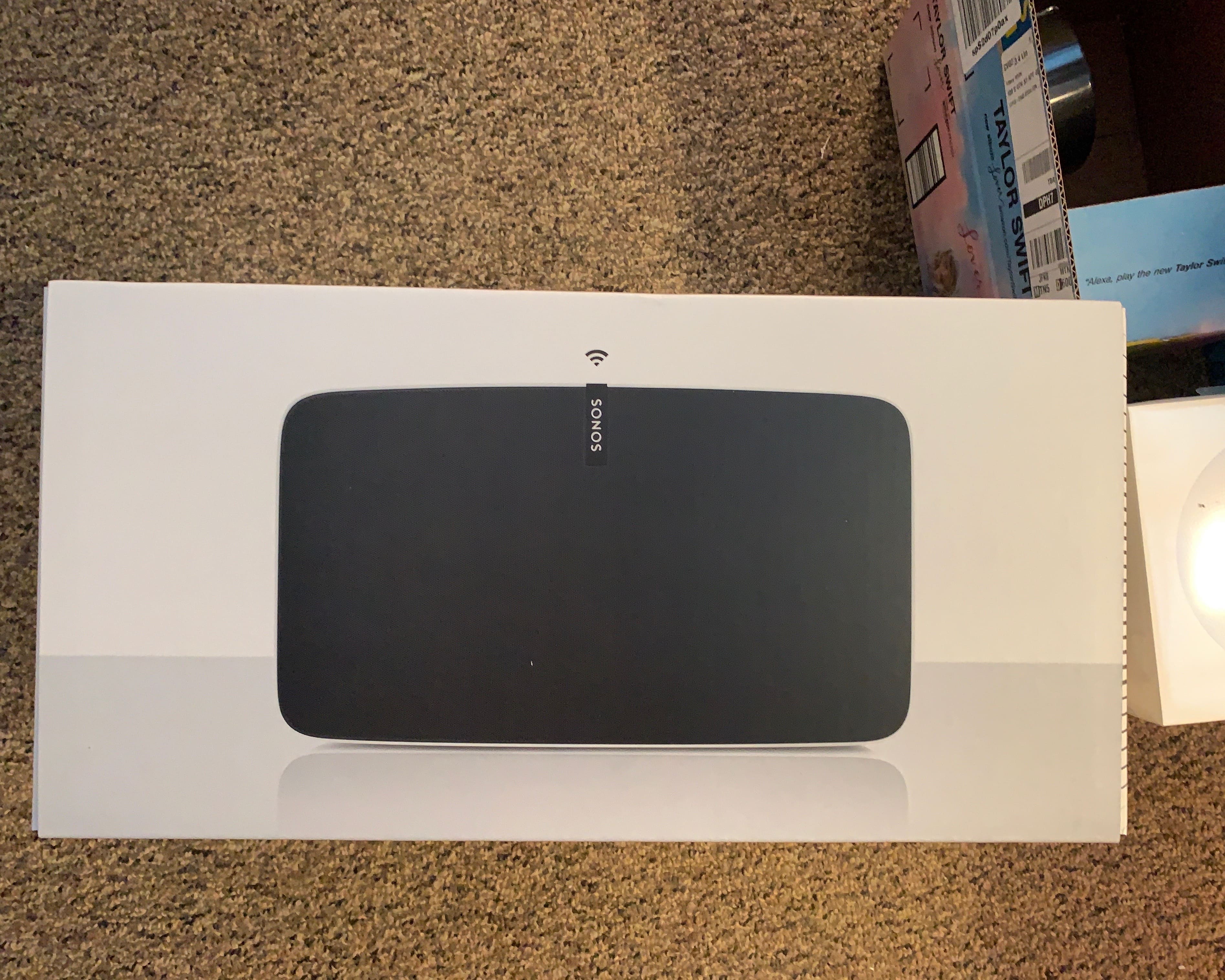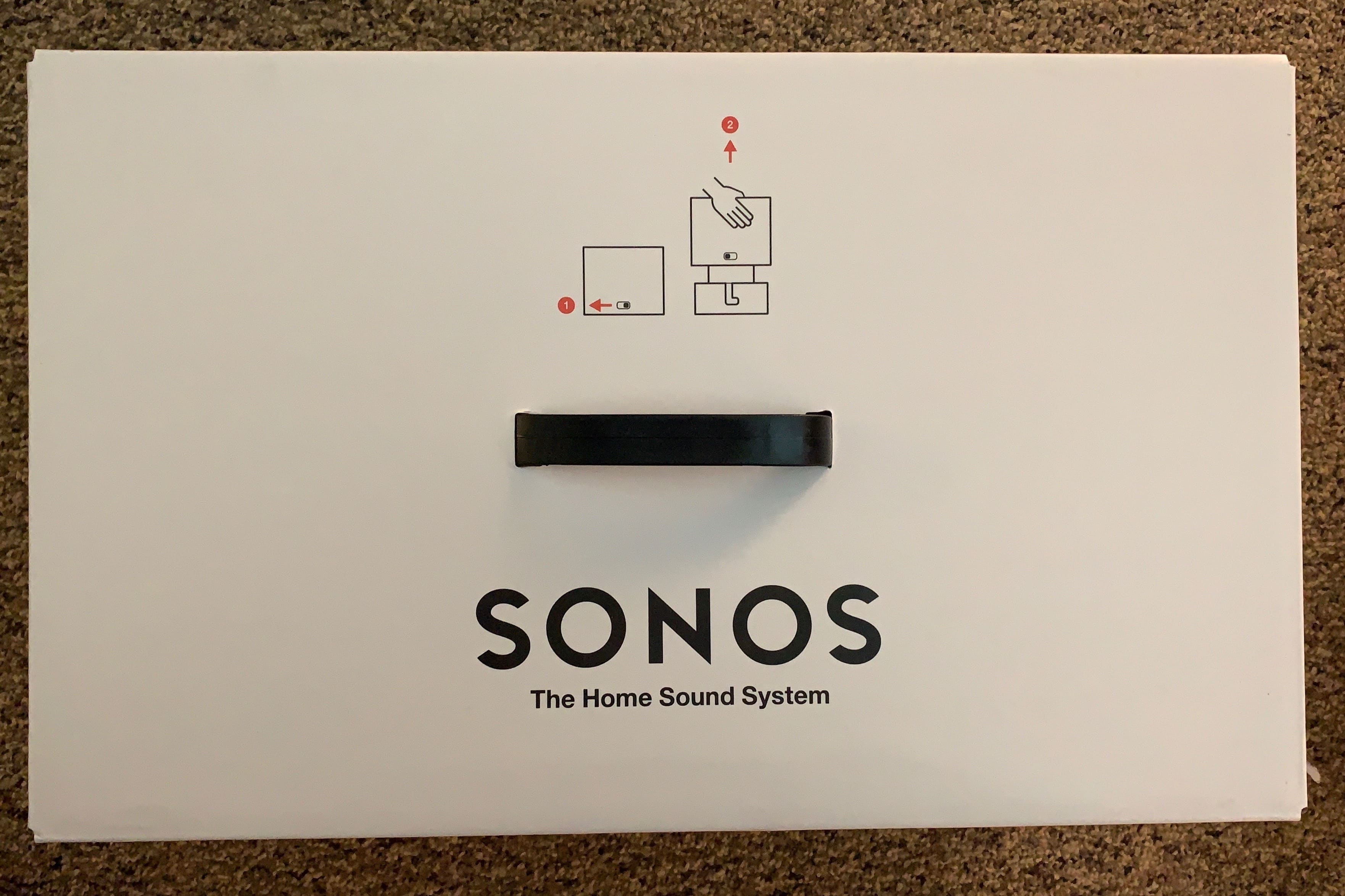 Studio Inspo from around the web…and YouTube
Here are some of my favorite spaces:
Sign up for my smart home Substack
I enjoy writing and want to do it more. Join me if you like smart home content.