I love a good: office setup, home tour, studio setup.
The video below inspired me to fix up my own YouTube Studio.
New studio
Before: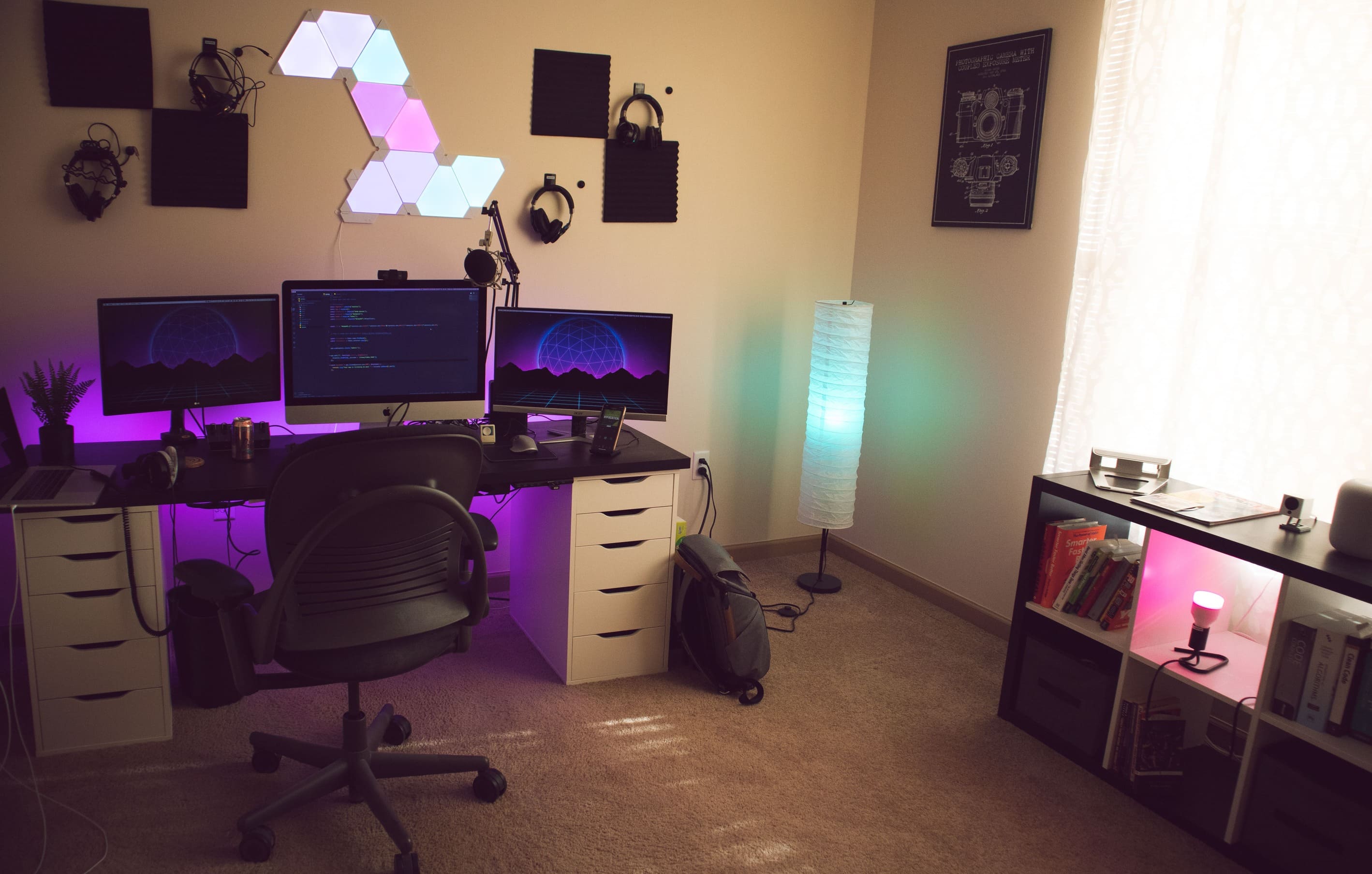 After: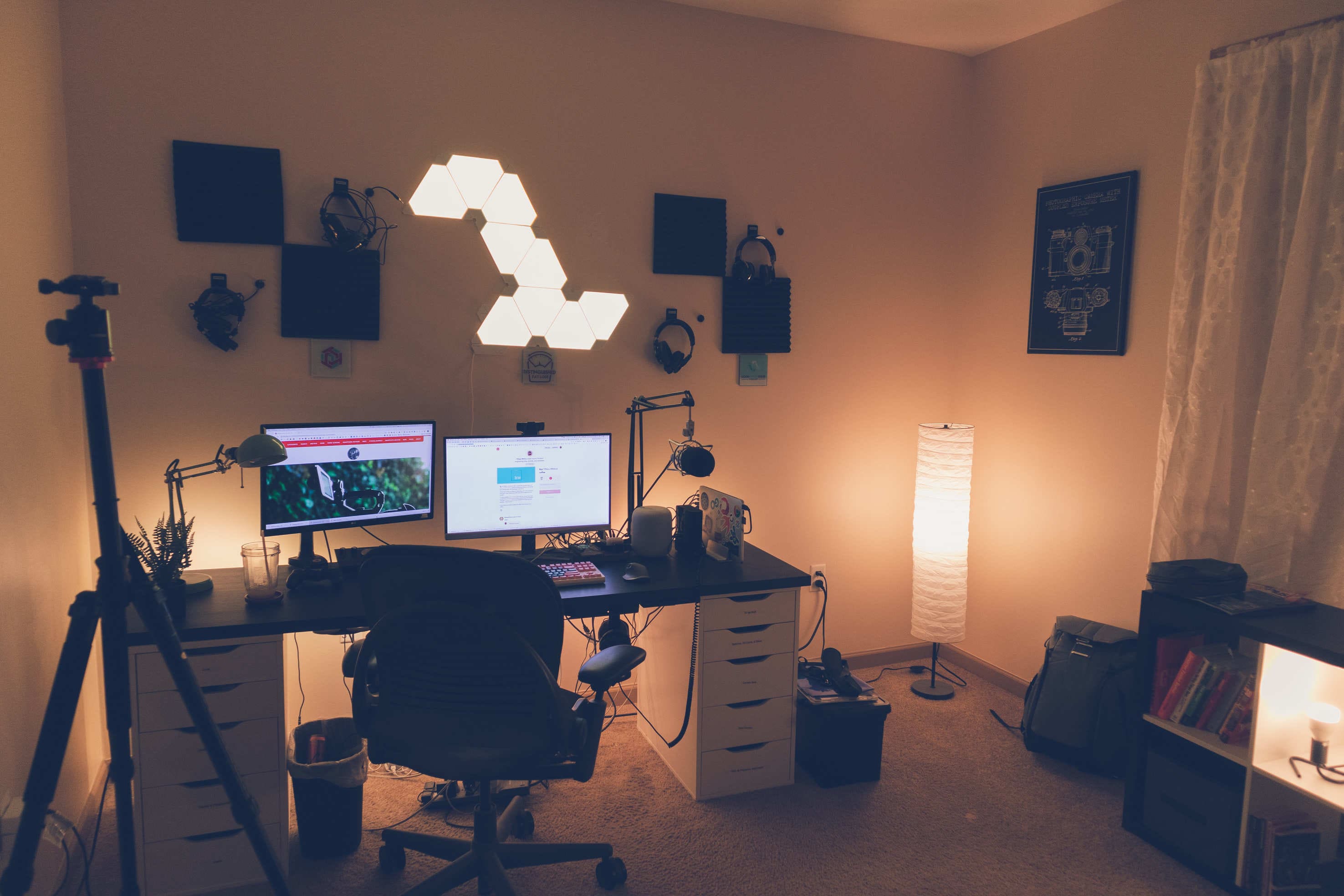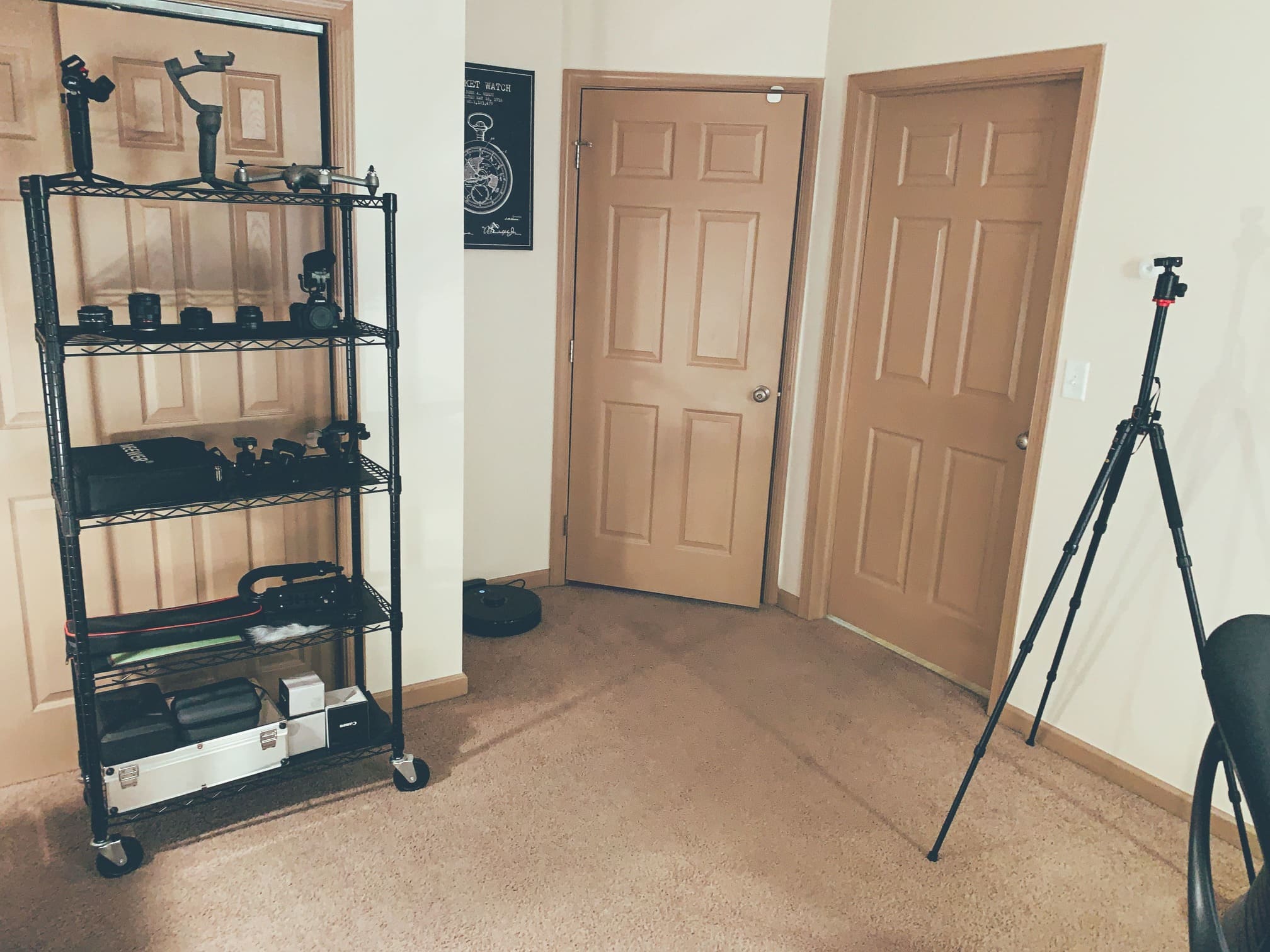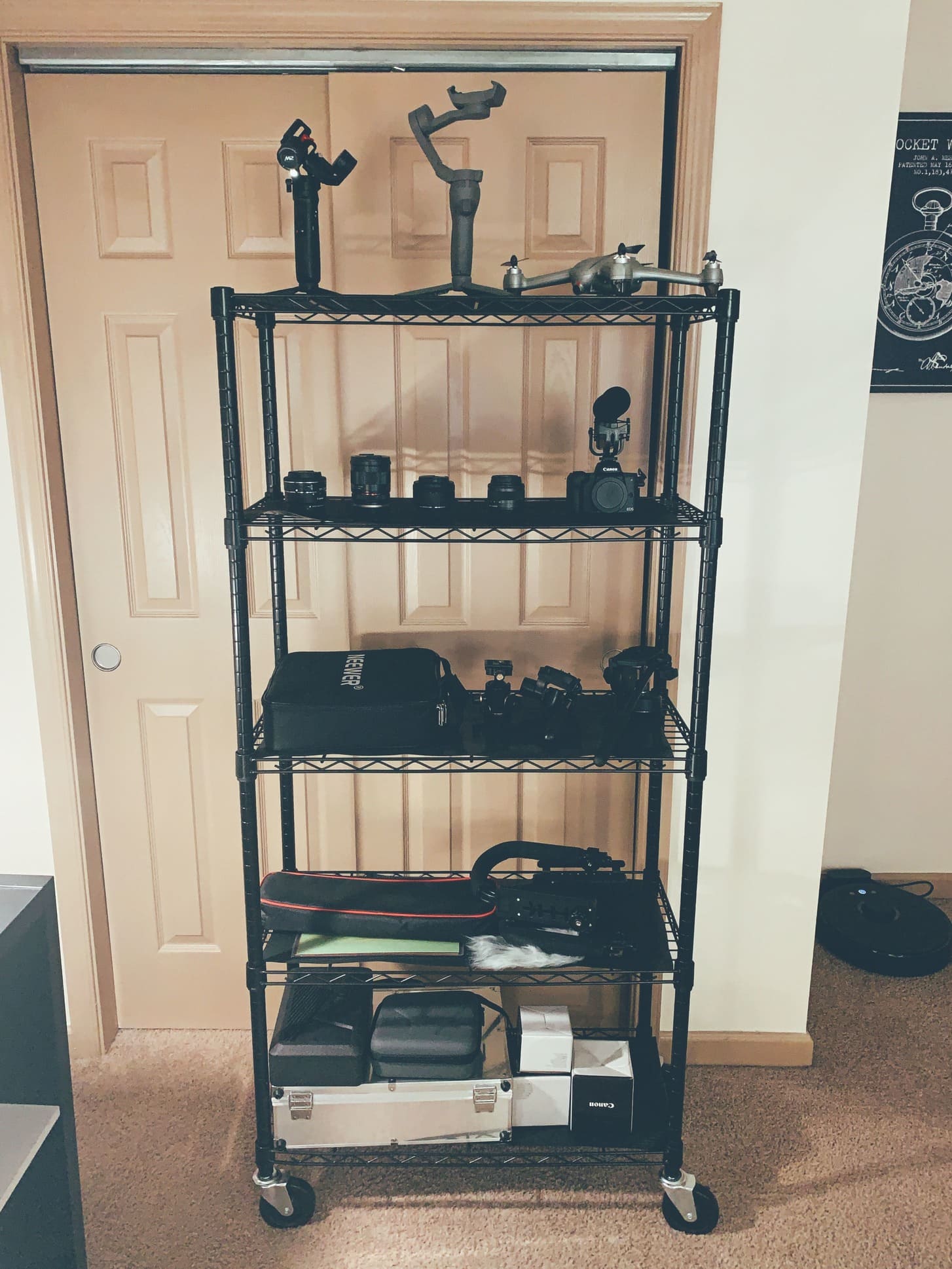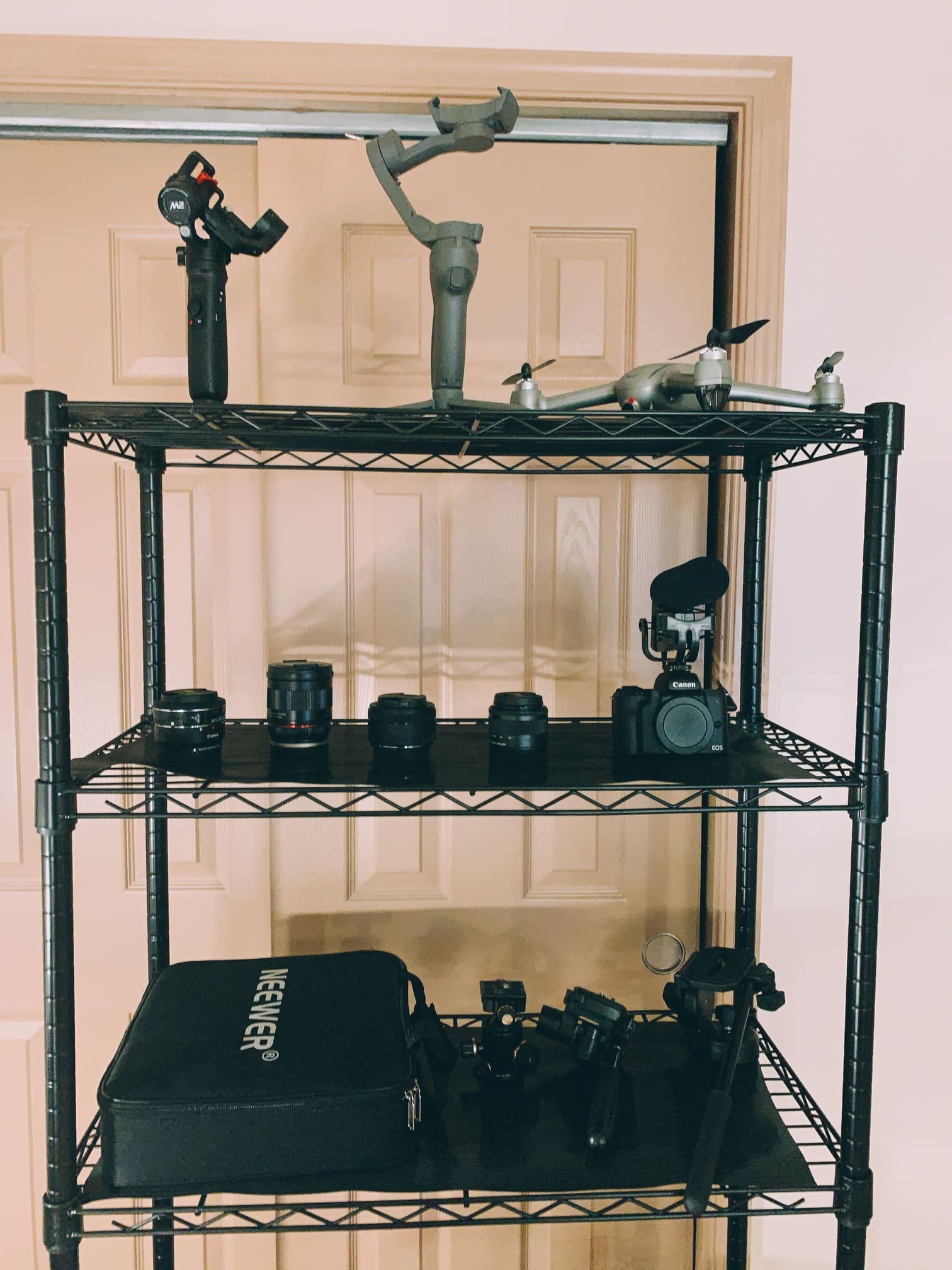 Filmmaking
COVID has screwed up everything; my time at the gym, my time with friends, my filmmaking and vlogging endeavors, and my job search. It's hell.
I look at my gear shelf and get happy. It's something I enjoy and something I am still terrible at. My latest vlog has 10 views with terrible color grading and all.
Still learning, still growing.
My websites for all of this:
Tiff., my short films YouTube channel
Weight loss/gym vlog:
Sign up for my smart home Substack
I enjoy writing and want to do it more. Join me if you like smart home content.