As time wears on and things start to look good for me again, I have been getting things in this apartment just the way I like them. I am not out of the woods yet; still without a job1 and I need to be mindful as I may have to move in with a family member next year if something doesn't come up2.
HomePod mania
I have gone HAM on HomePods. The sales on HomePods have been ridiculous so I picked up three more3.
I have two in my office. When paired, they are named, StereoPods4.
In the living room, I have a HomePod by the TV and one on a stand by the couch. When these are paired they are TVPods…
New look office
It's coming along!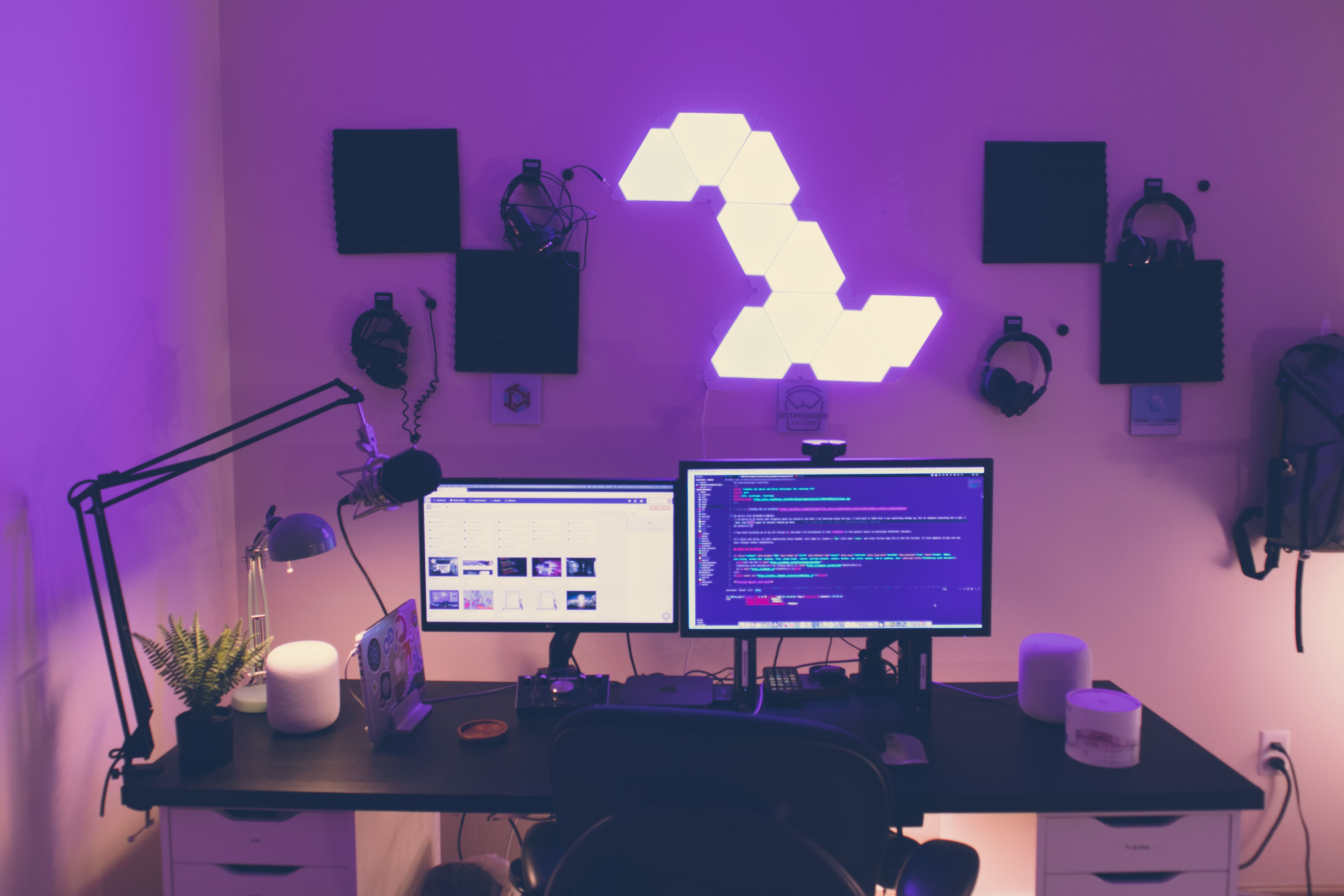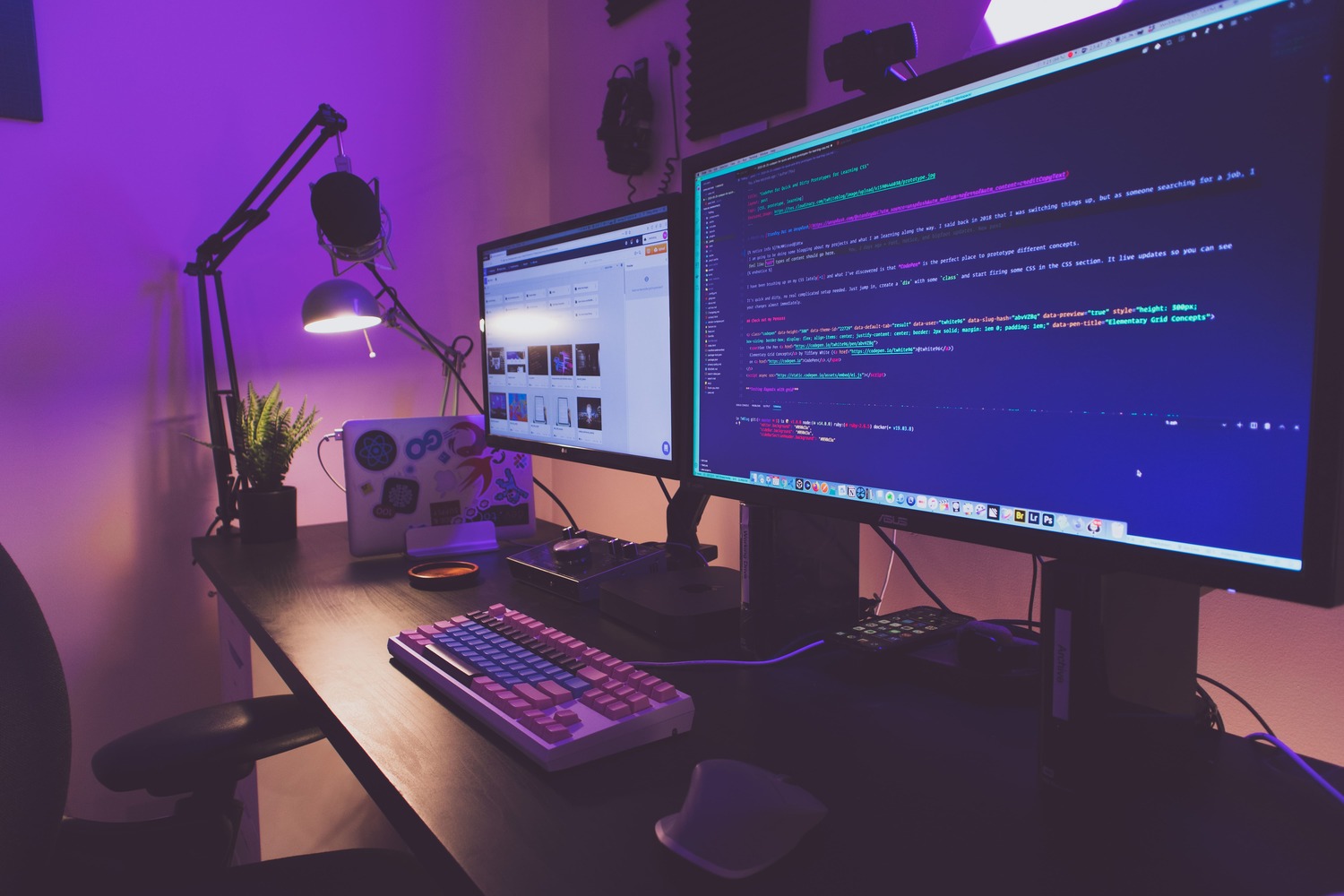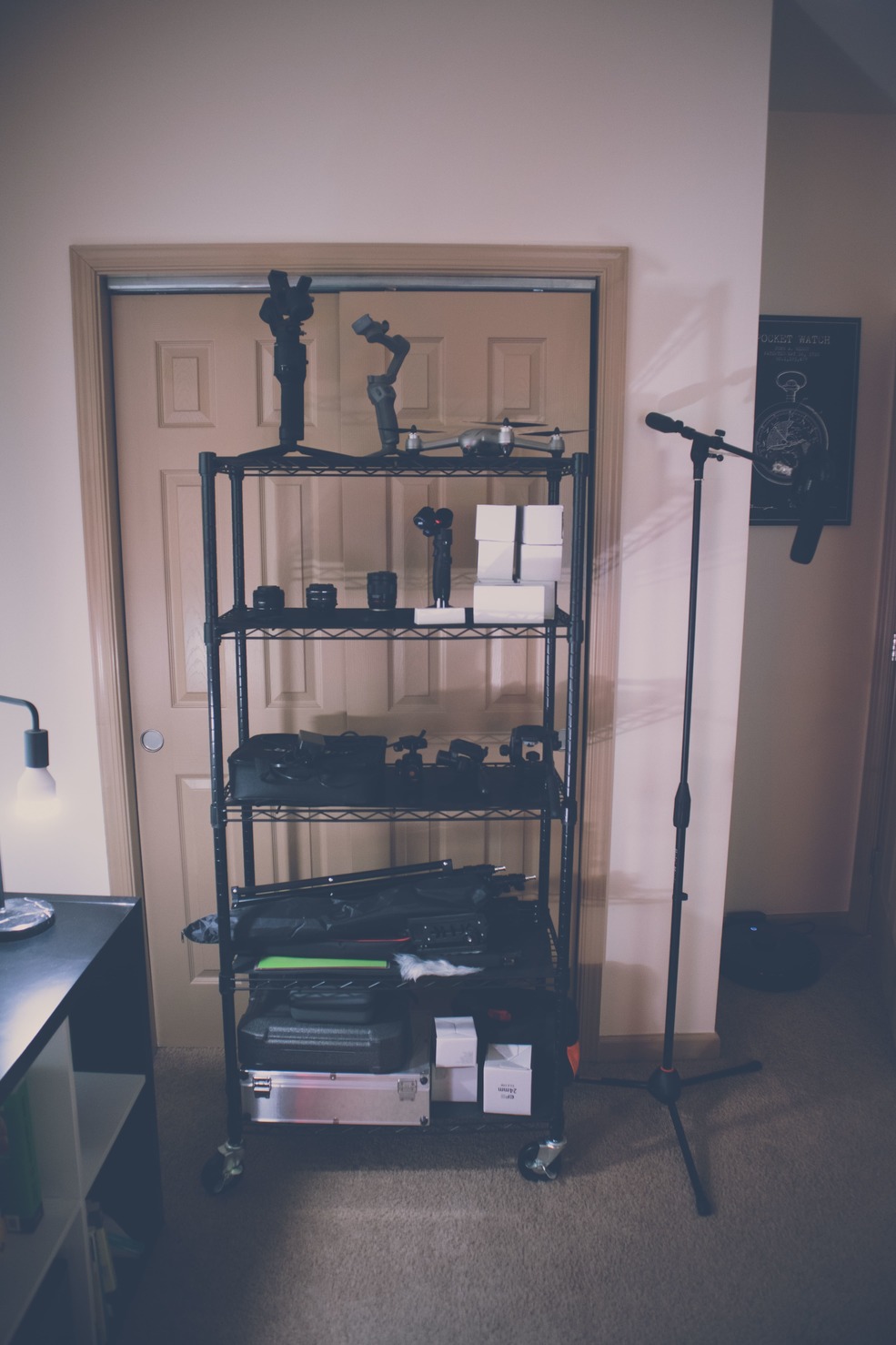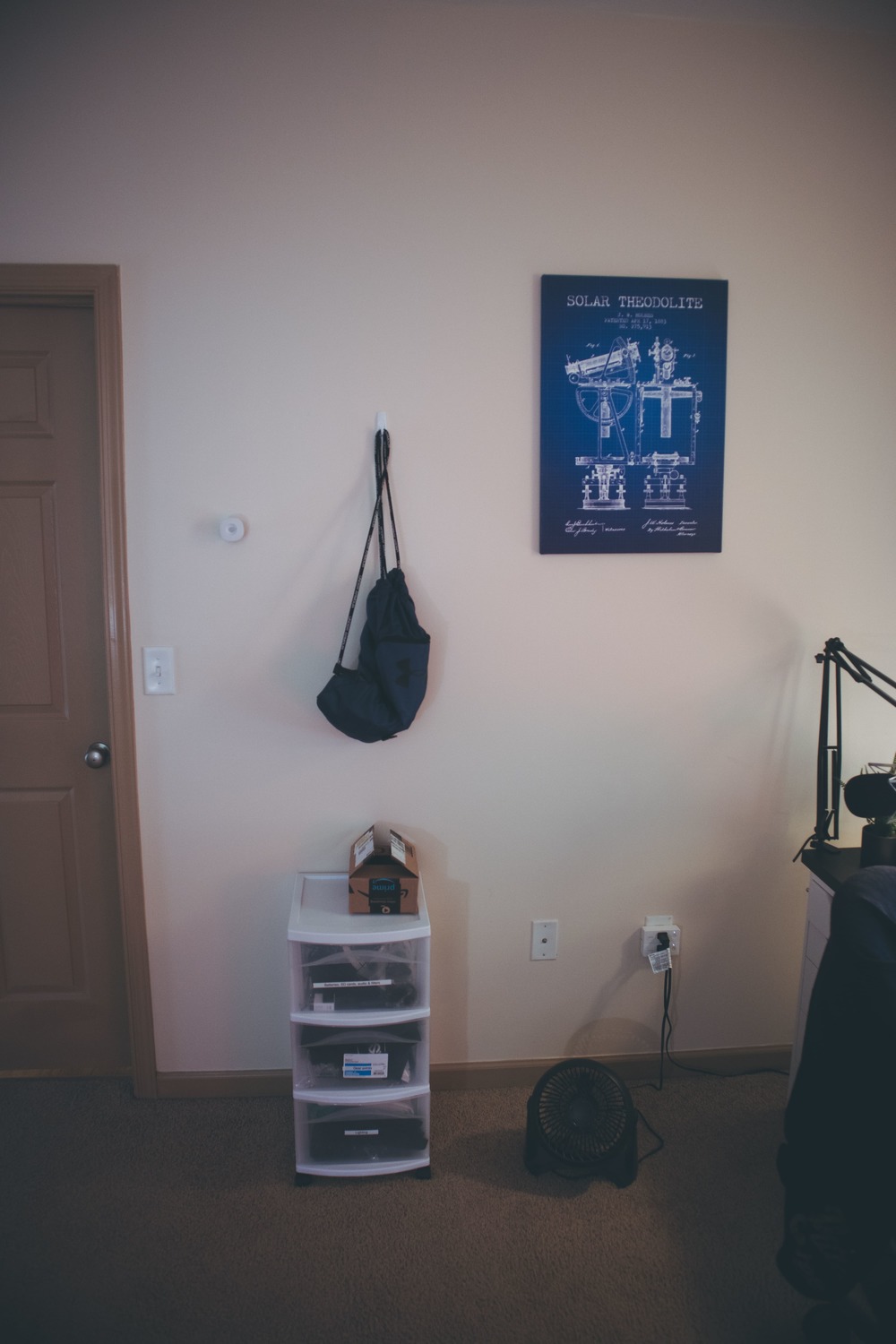 New look living room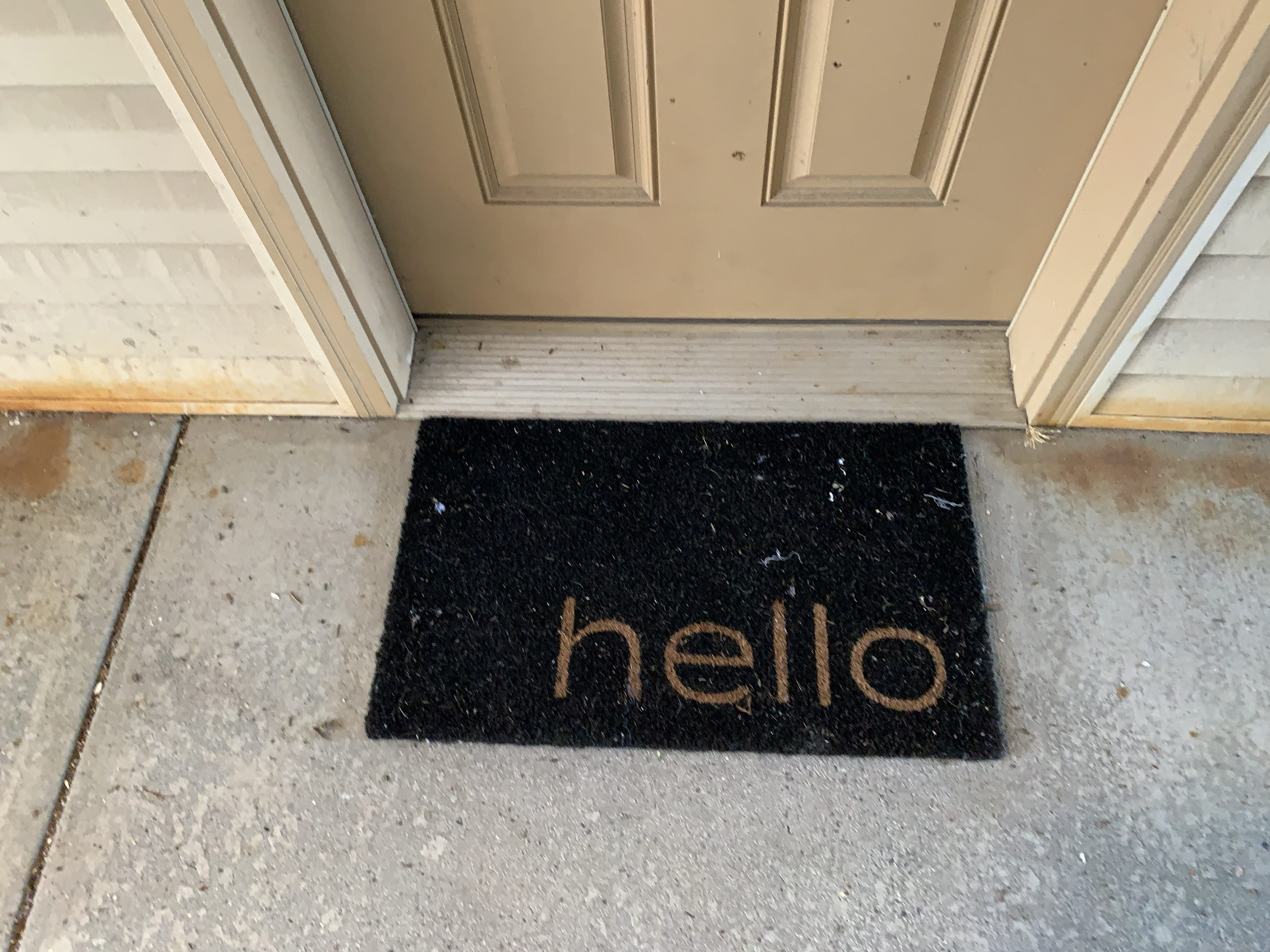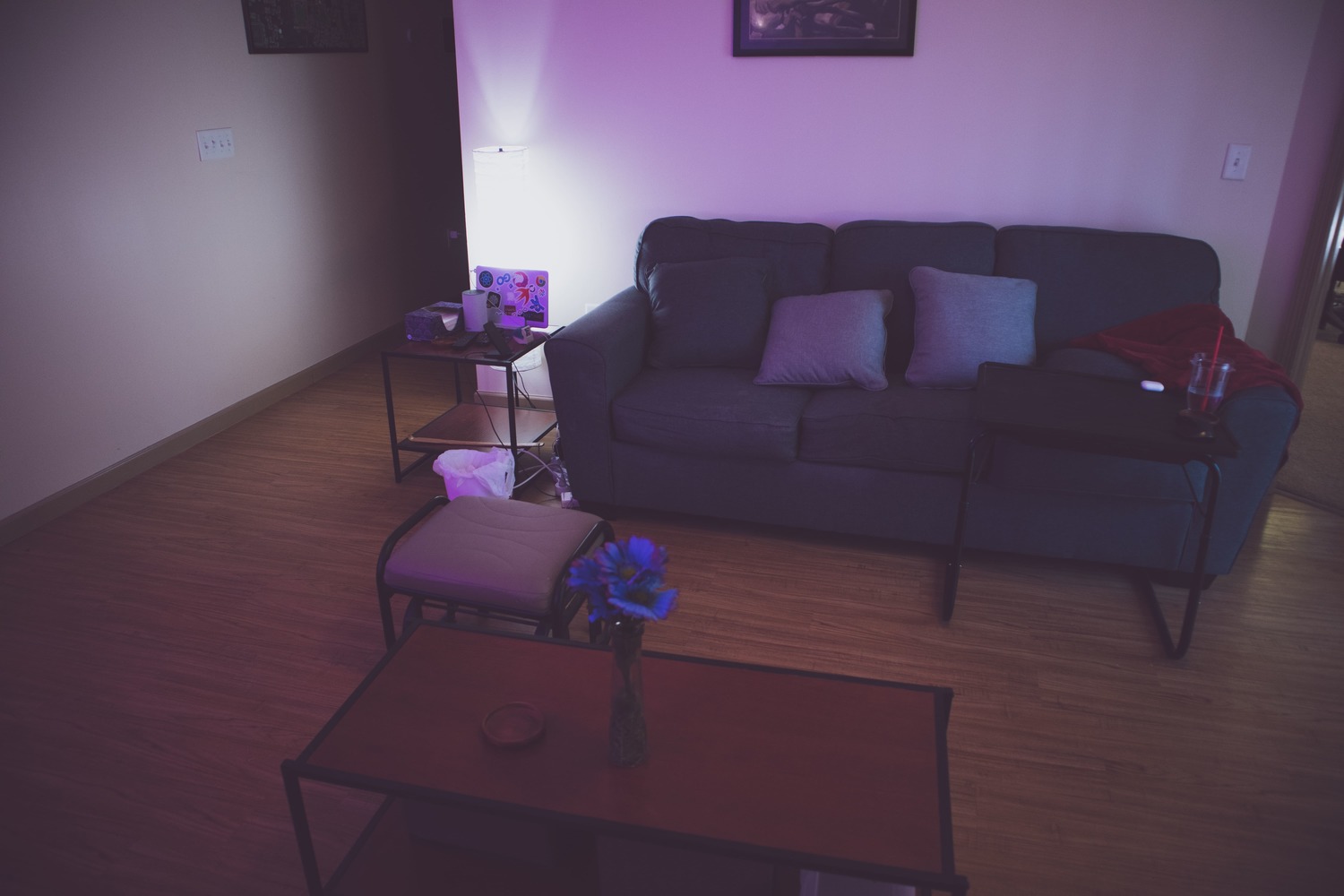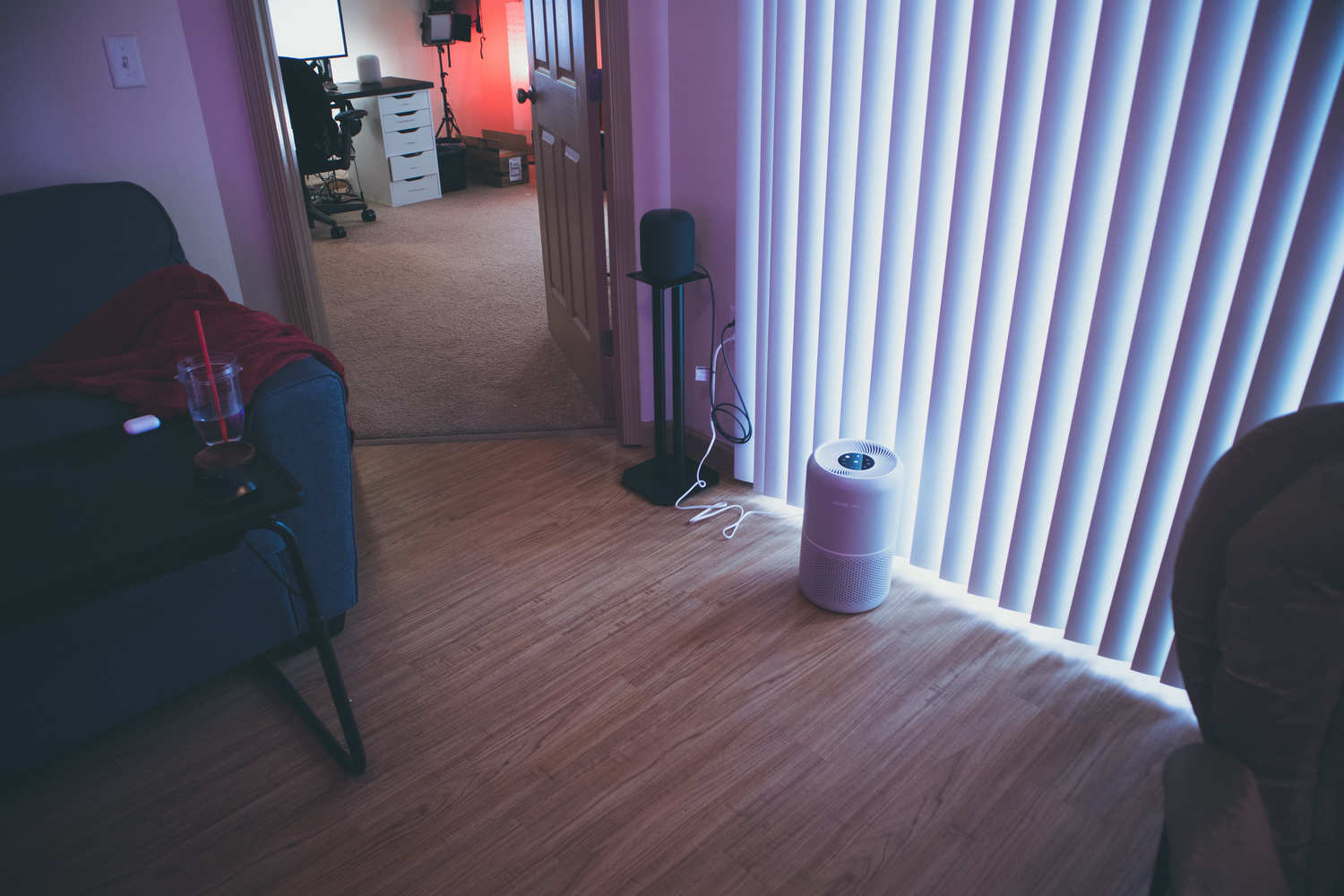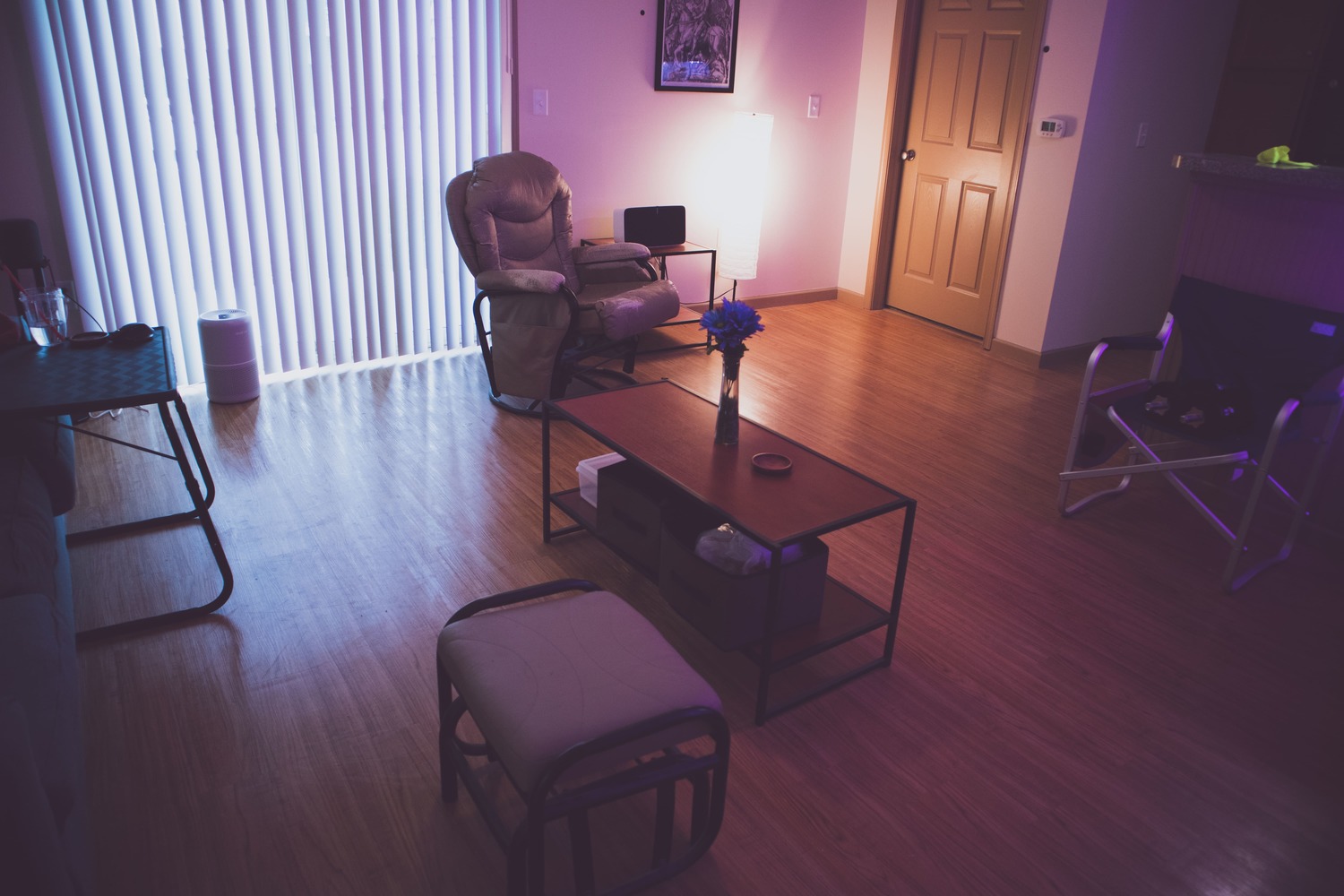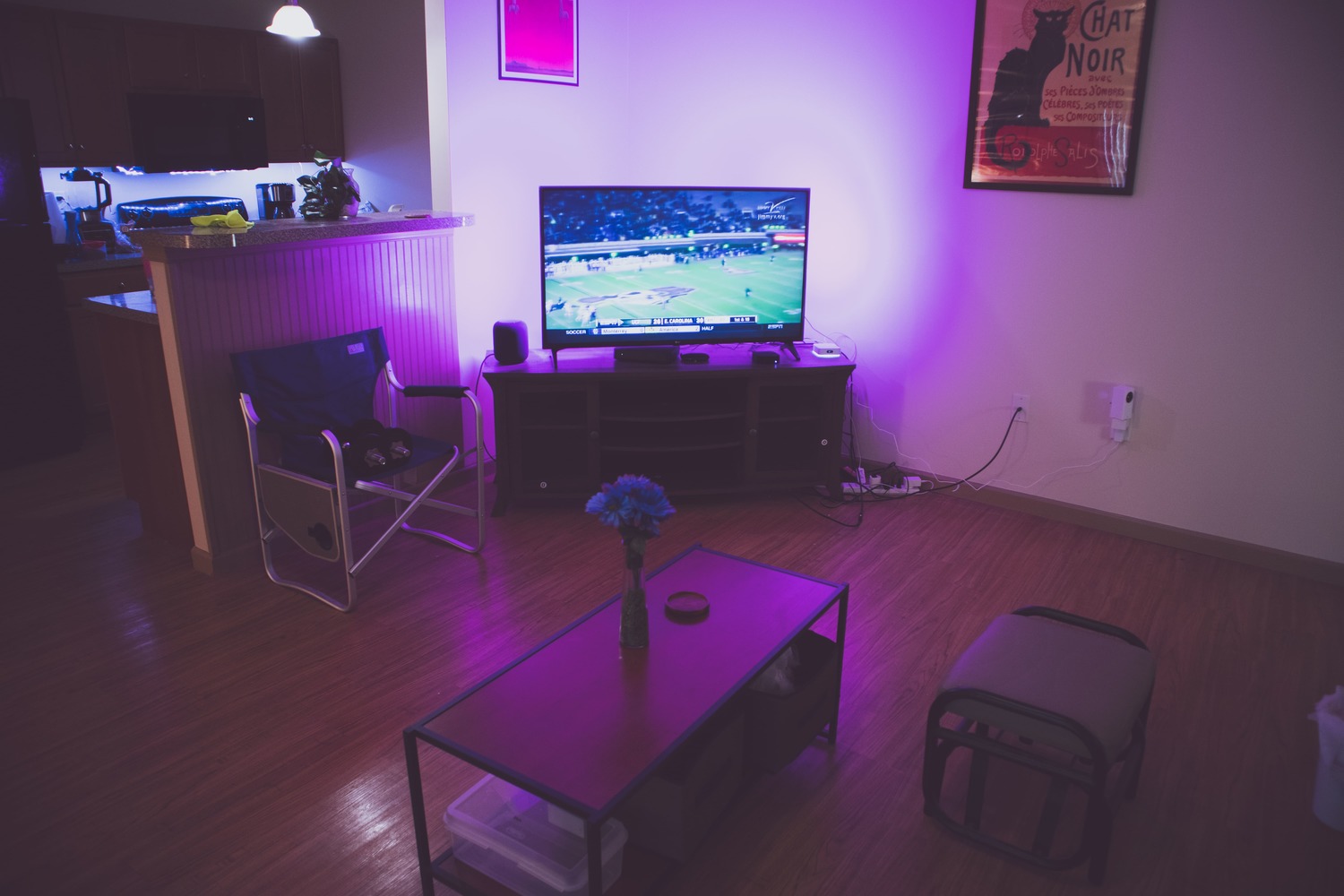 Getting there
These are the most exciting parts of the apartment, the places I spend the most time. My bedroom is just meh. The bathrooms have tech in them but they're bathrooms and completely irrelevant.
I like it here. I still long for my last place but I am here now and I like it.
Sign up for my smart home Substack
I enjoy writing and want to do it more. Join me if you like smart home content.