I bought a new Apple Watch a couple months ago.
I bought a Series 1 right before the Series 3 came out. I had to move when I bought it, up and move 200 miles back home. I needed to save as my internship was ending. It was a clusterfuck, a crescendo of misfortune culaminating in a nervous breakdown in August of 2018, only 4 months after I moved back home.
The Series 1 was fine enough. I wasn't exercising much at all. I wore it occasionally because it was slow and I just didn't see the point.
I bought one extra band at that time. That was the exent of my Apple Watch Love Affair.
The need to exercise and EOL of Apple Watch Series 1
I have gained an incredible amount of weight in these past 5 years. Mental health breakdowns and poverty led to me making some pretty bad choices and diving into programming I forgot just how much lifting weights meant to not only my physical health but my mental health as well.
Fast foward a couple years and a number on the scale that scared me and I've been exercising. I decided to get a new Apple Watch because of it and because of my inkling that the Series 1 would no longer receive updates1.
The Series 5 is amazing. I still don't remember to wear it everyday; the pandemic made sure that I wouldn't as there's nowhere to go. But once the gym reopened I've been wearing it each time I go, or if I go anywhere at all.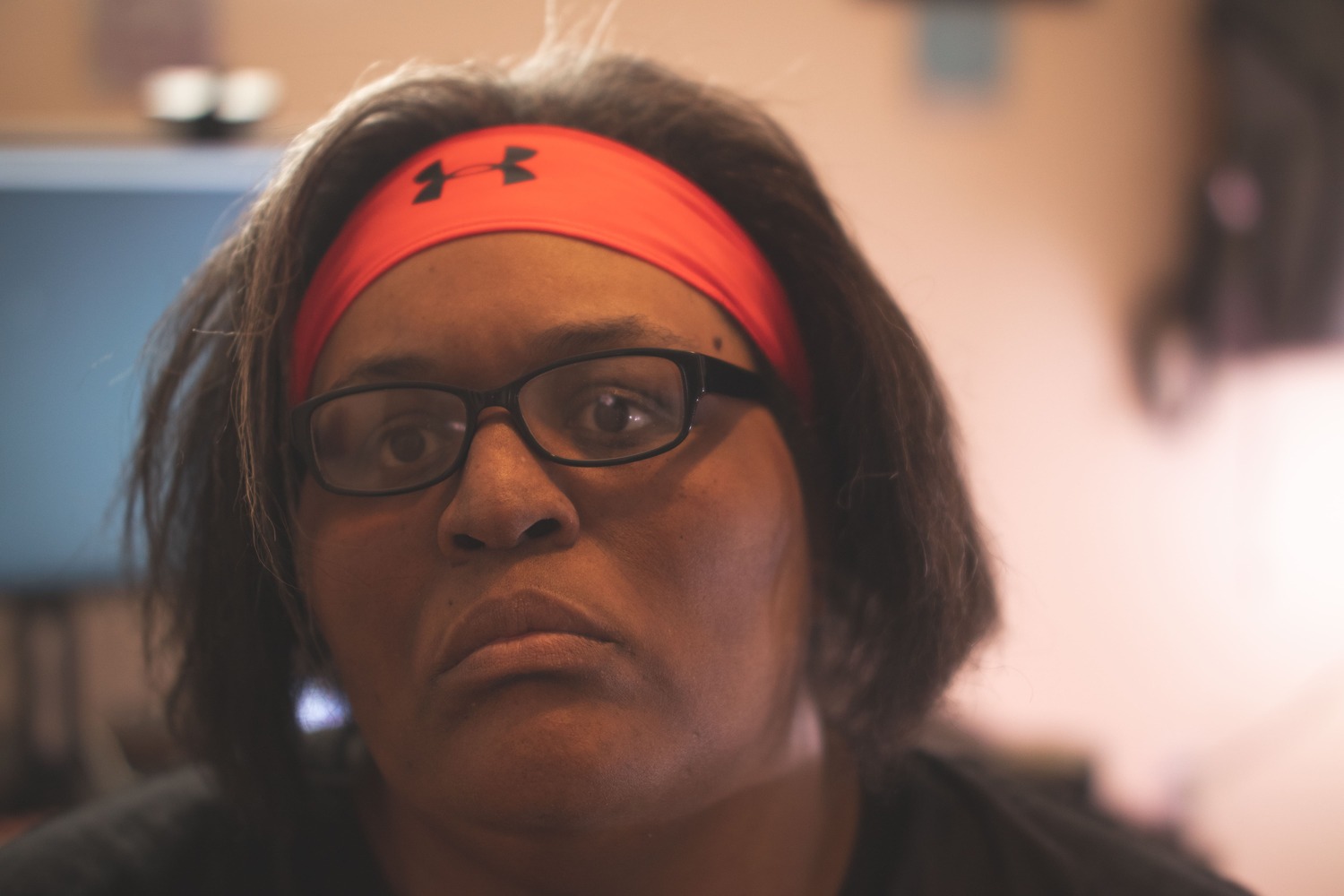 10 bands, 50 bands, 100 bands, let's just not even discuss it man
I don't know what made me do it, perhaps me getting into training shoe obsessions, but I bought all kinds of bands…
Shoesss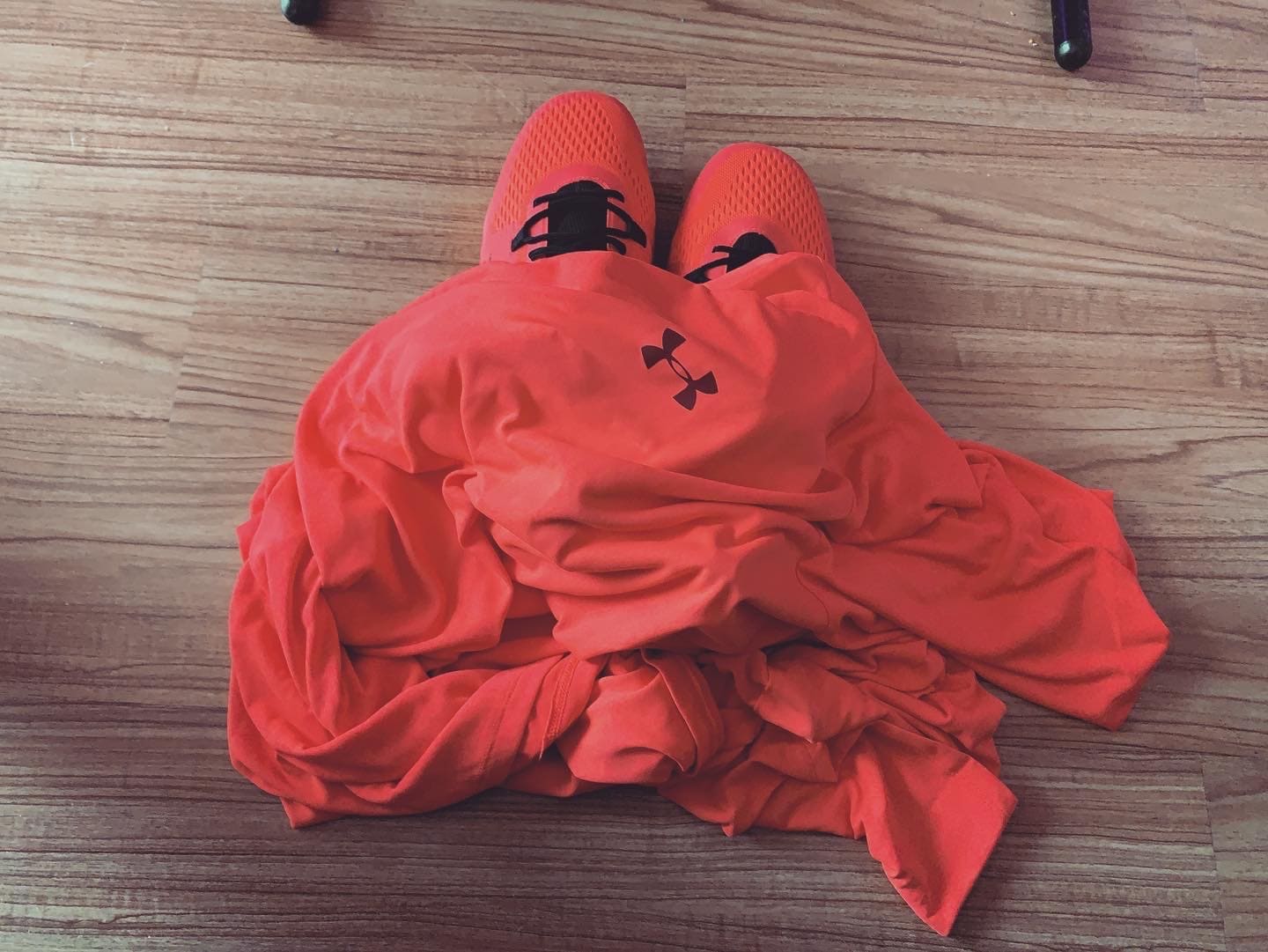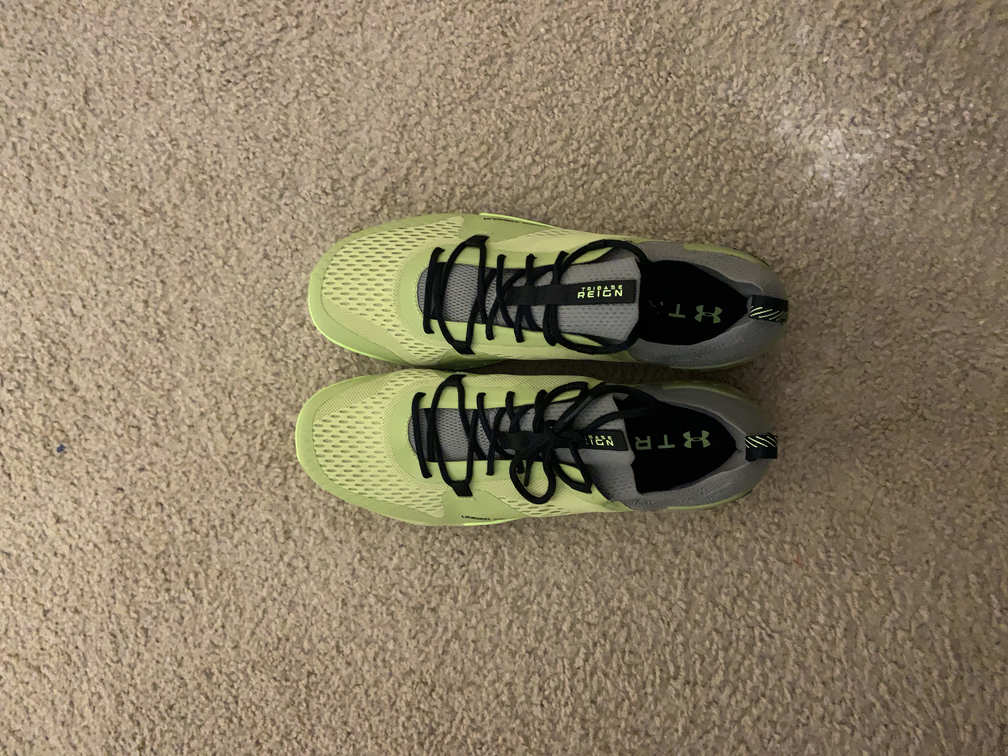 BANDS
I am kind of addicted to matching the bands with what I am wearing. I've only bought one Apple branded band. The rest are cheapies from Amazon.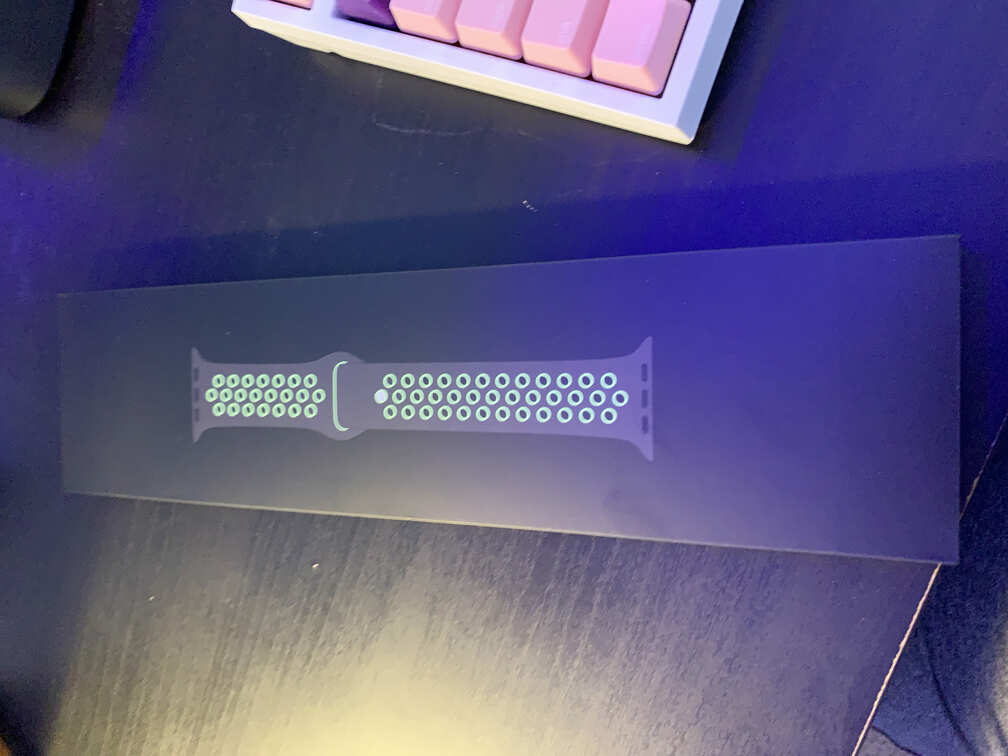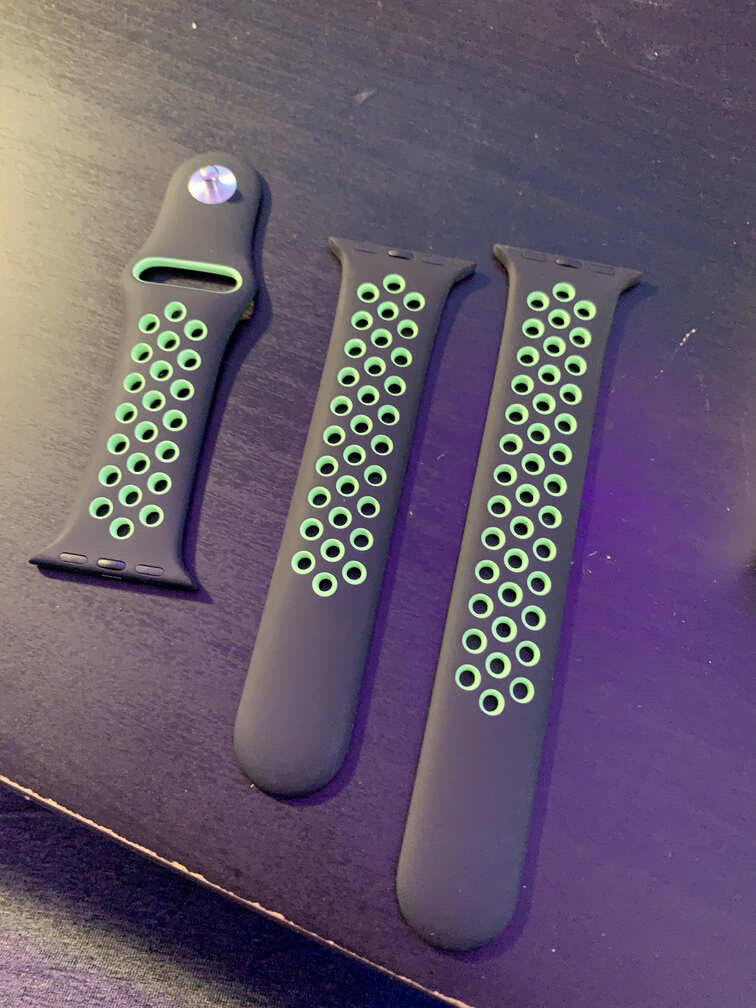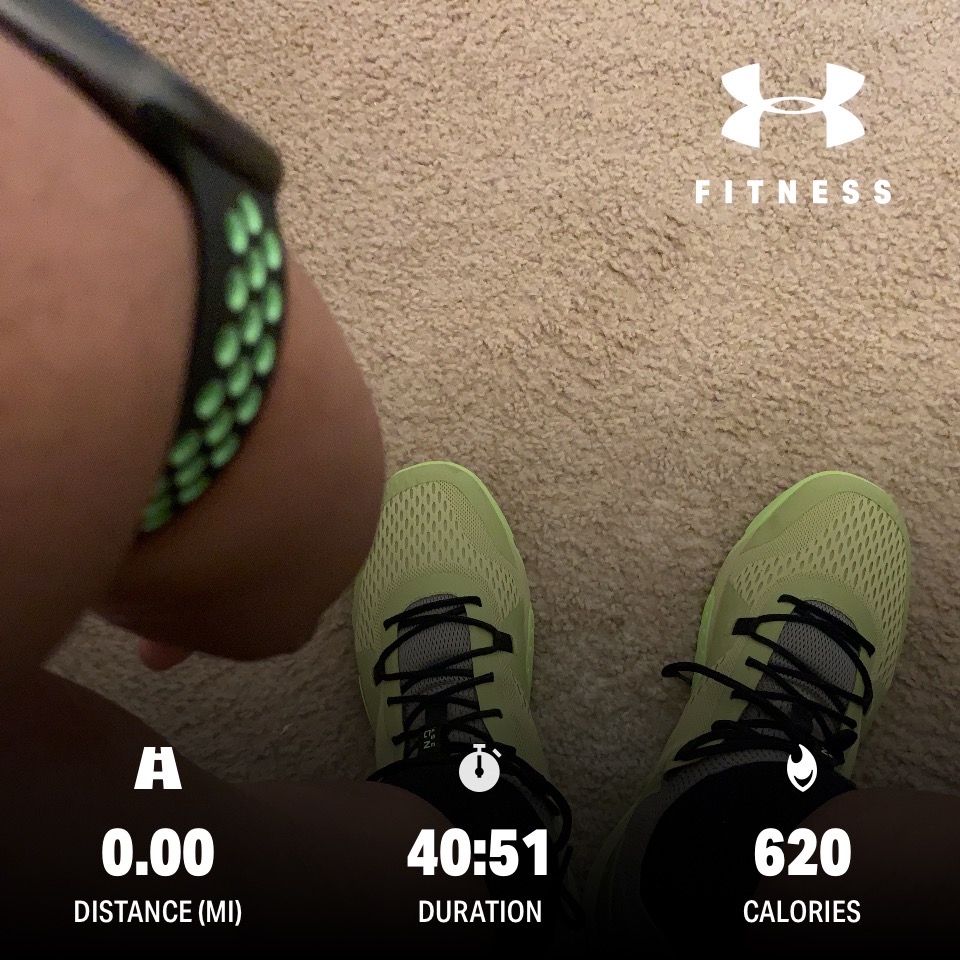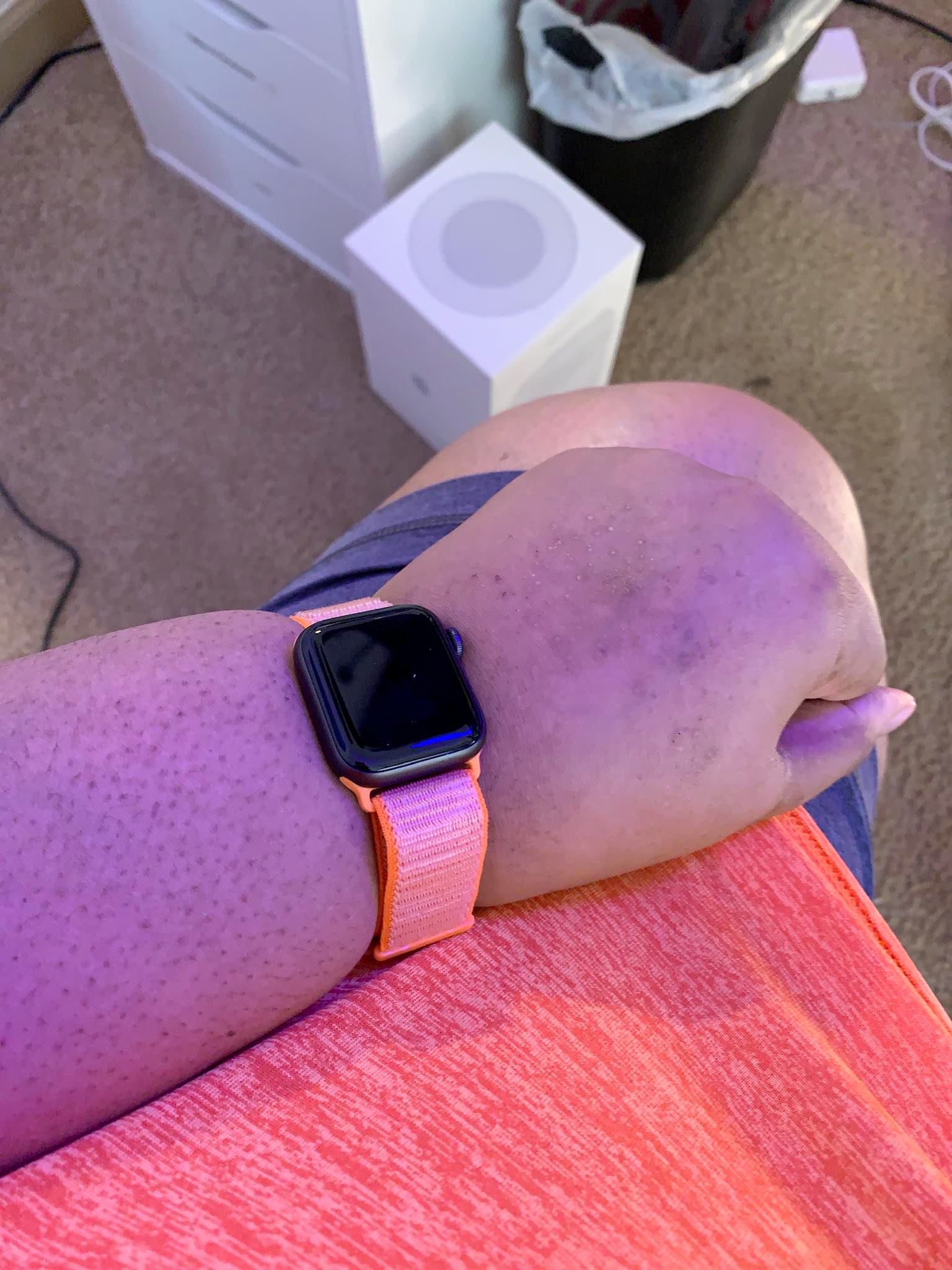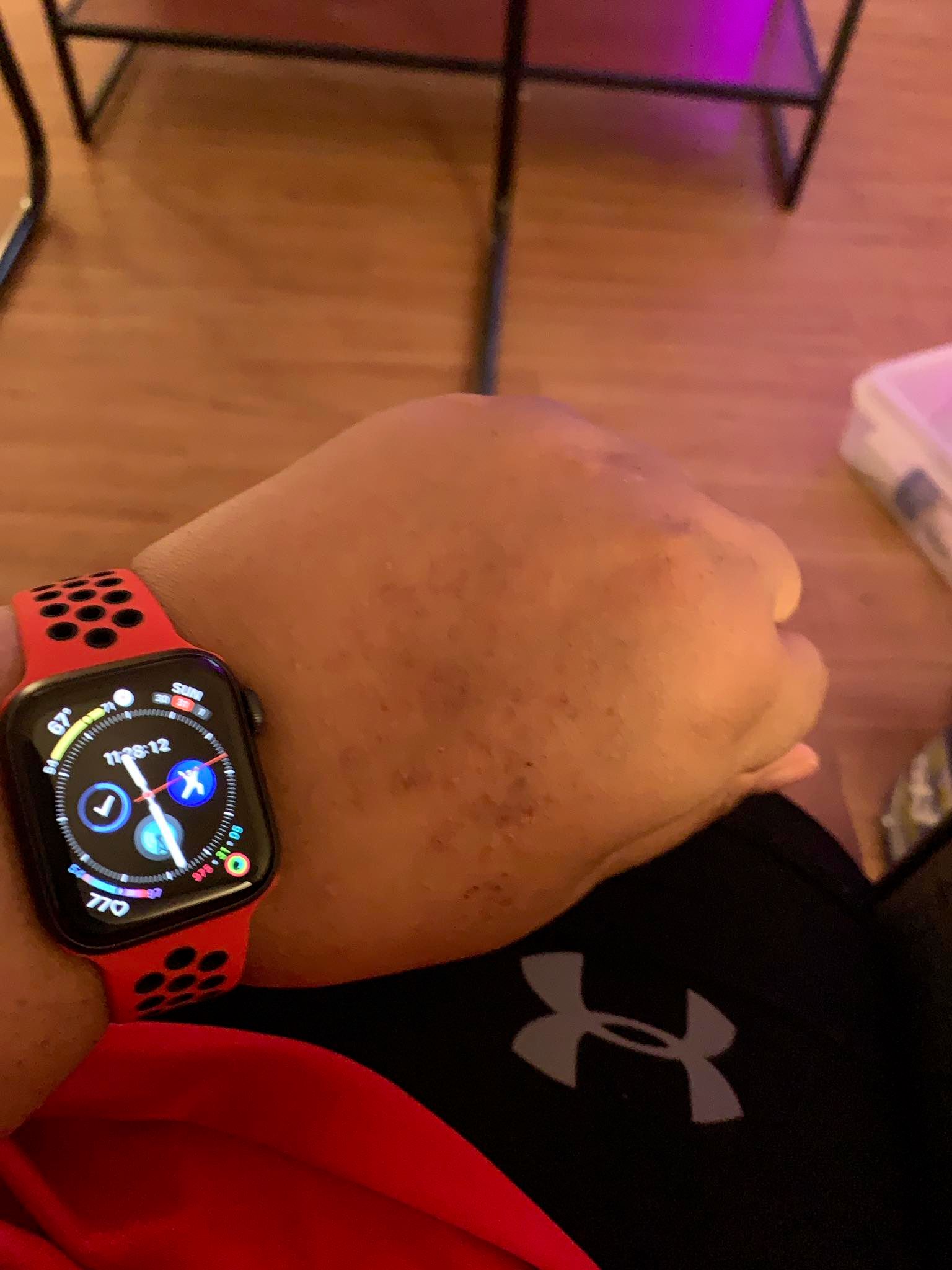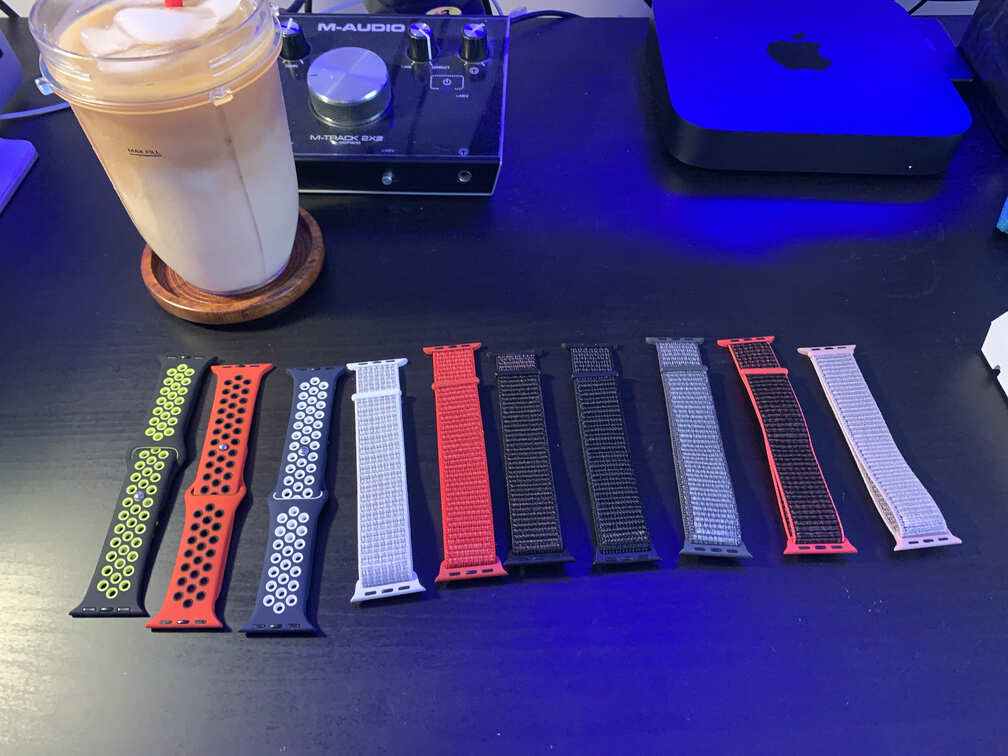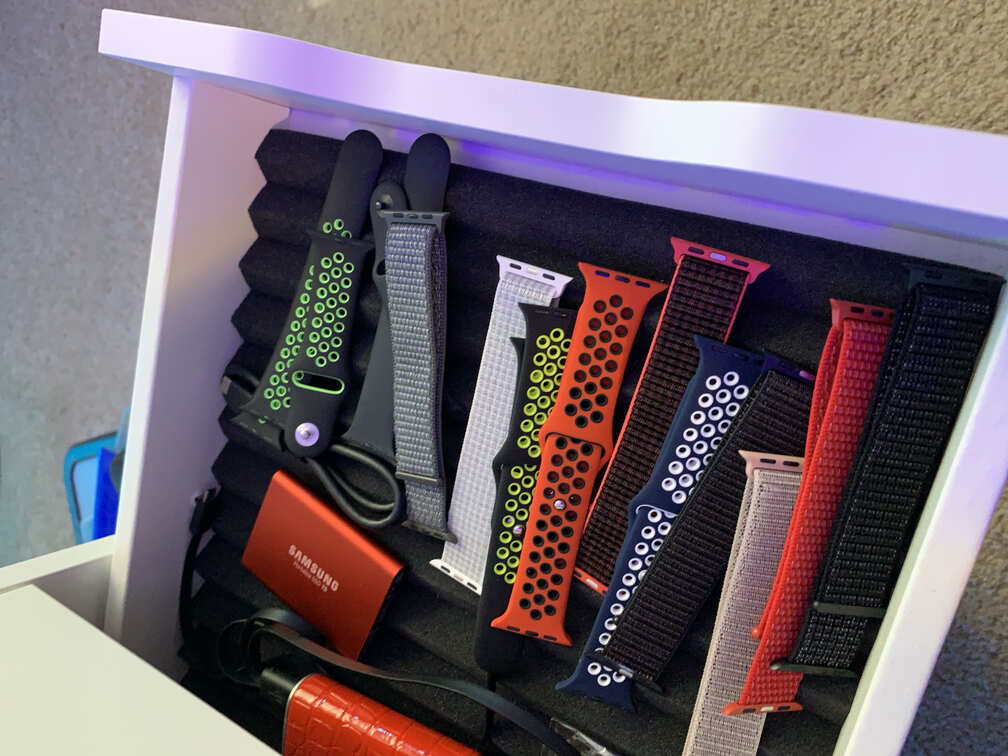 Sign up for my smart home Substack
I enjoy writing and want to do it more. Join me if you like smart home content.