Chase Reeves is a bad influence on me.
And as such, I decided to go with a slimmer wallet, the Bellroy Leather Slim Sleeve Wallet, Tangelo.
This color is wacky and weird for a wallet which is why I like it. So I bought it. After two days of use1, here are my thoughts.
Ratings
Of course these ratings are subjective. You can tell me on Twitter how wrong I am if you'd like. Not saying you'll get a response though.
Style/Attractiveness
One of the things that stood out to me was the packaging.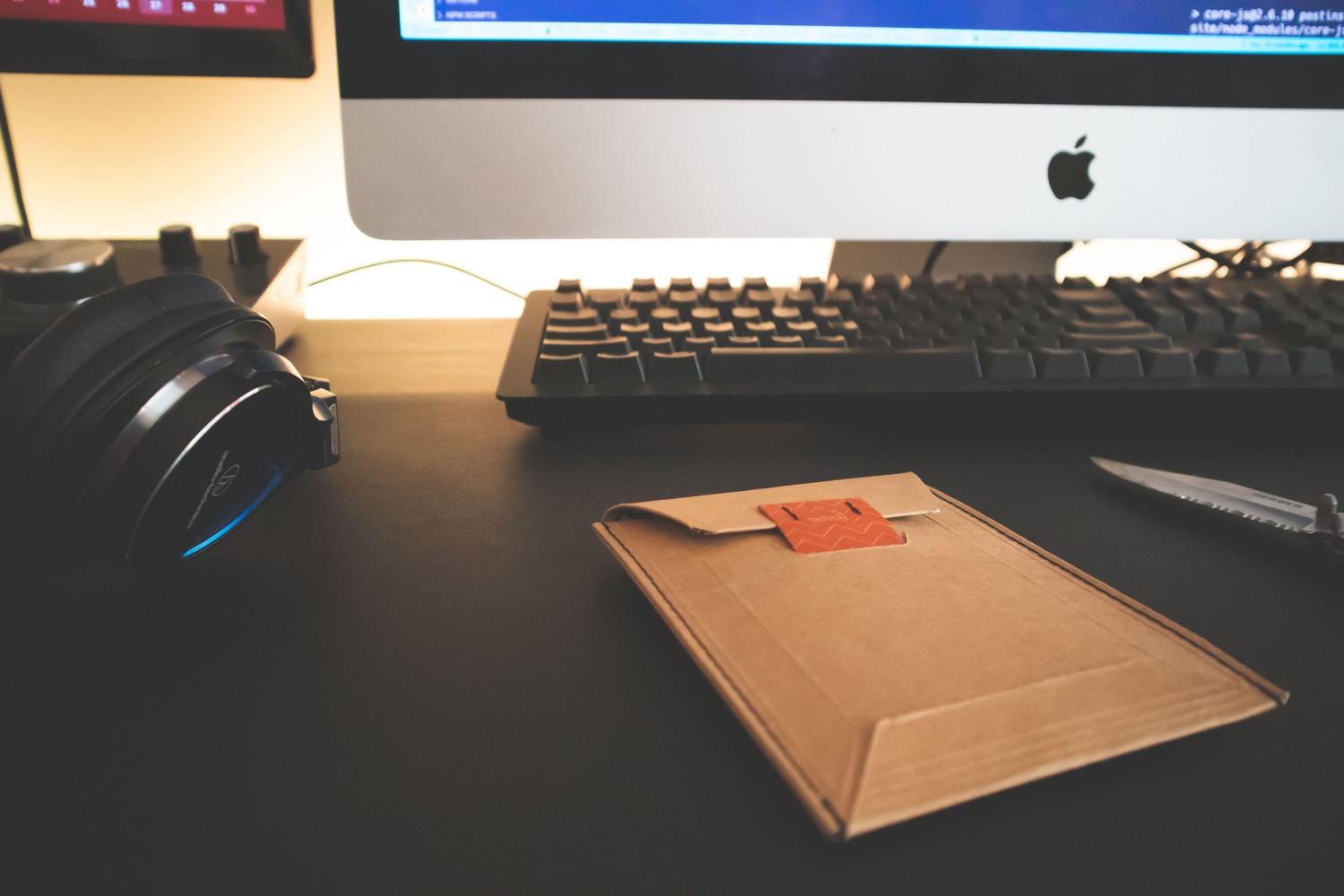 It seems thoroughly considered. Small detail but a nice surprise.
It is a great looking wallet. Easily the best looking I have ever used since going to the "male" wallet2 type.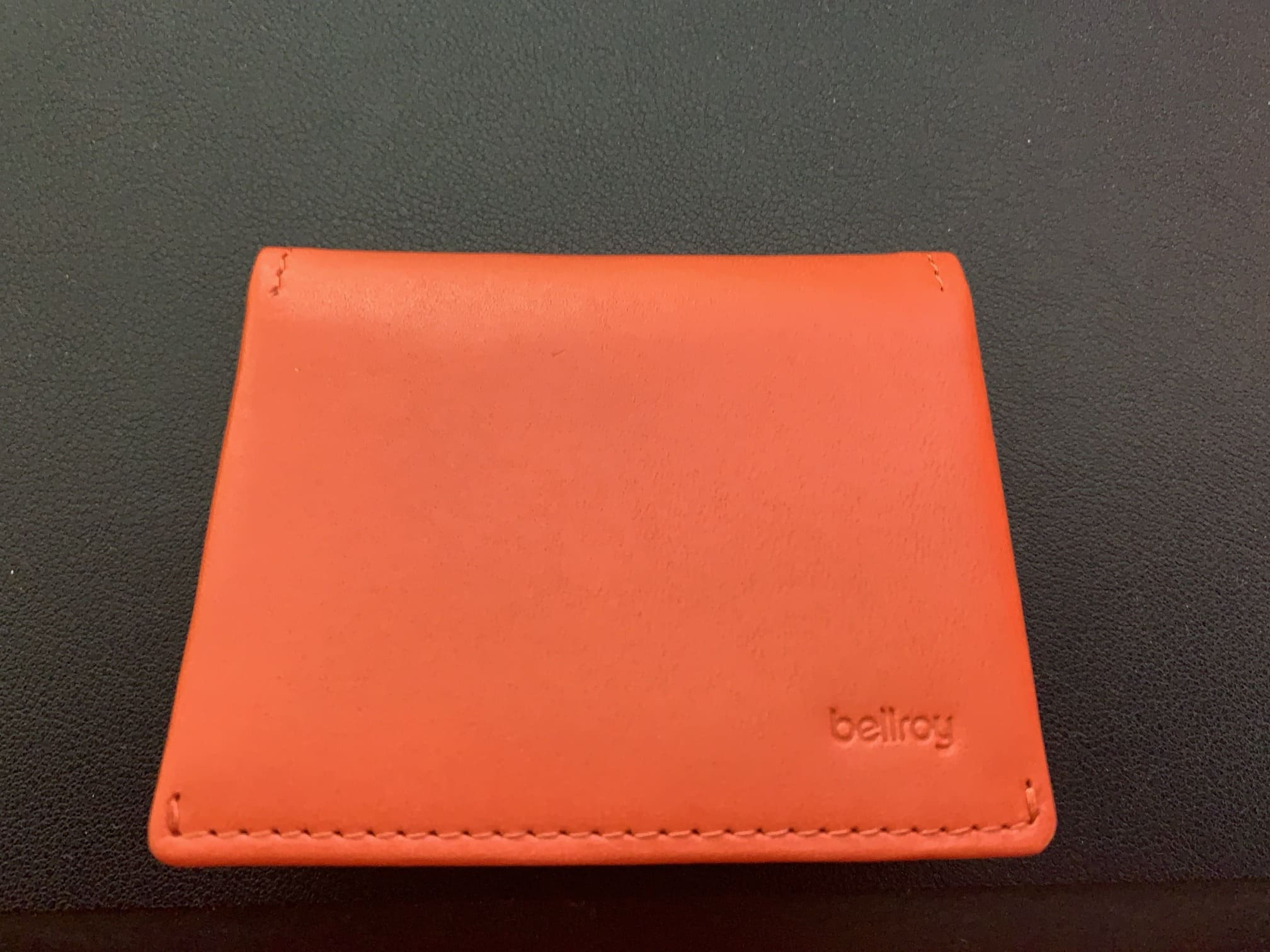 Comfort
It is slim and small. Fits right in your back or side pocket3. There's not much in the way of comfort a wallet needs to have.
Organization
This is a slim wallet, meaning that there are few pockets and sleeves for organization. With that said, there is a quick access pocket that can hold up to six cards. There is a pull flap that you pull and the cards are exposed.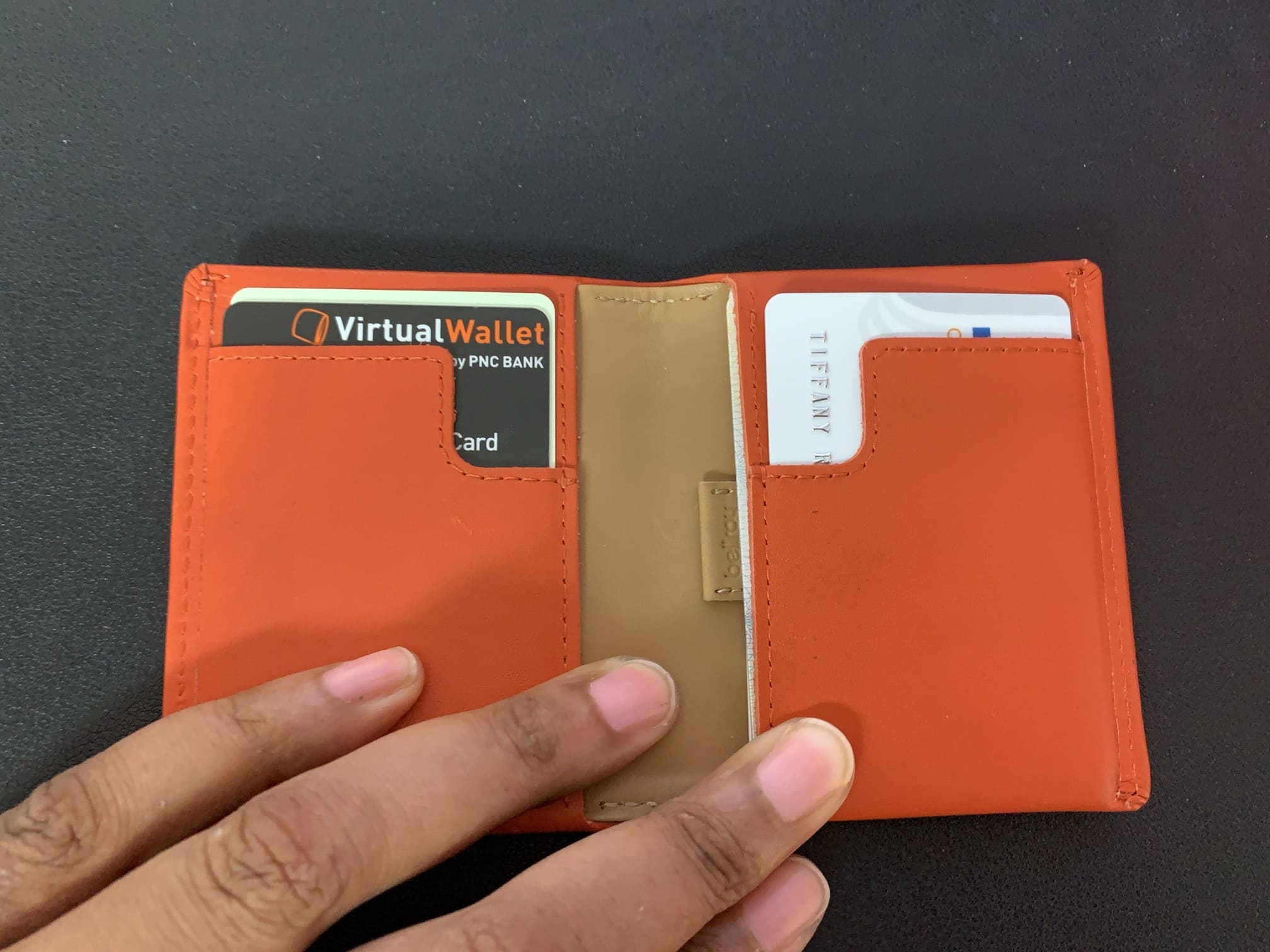 In my testing, it worked well. I tried it several times just messing with it and it works well. Someone said their cards came out a bit crooked and I can see that; one of mine was slightly crooked coming out, but I fixed that by pushing the cards all the way in and straightening them.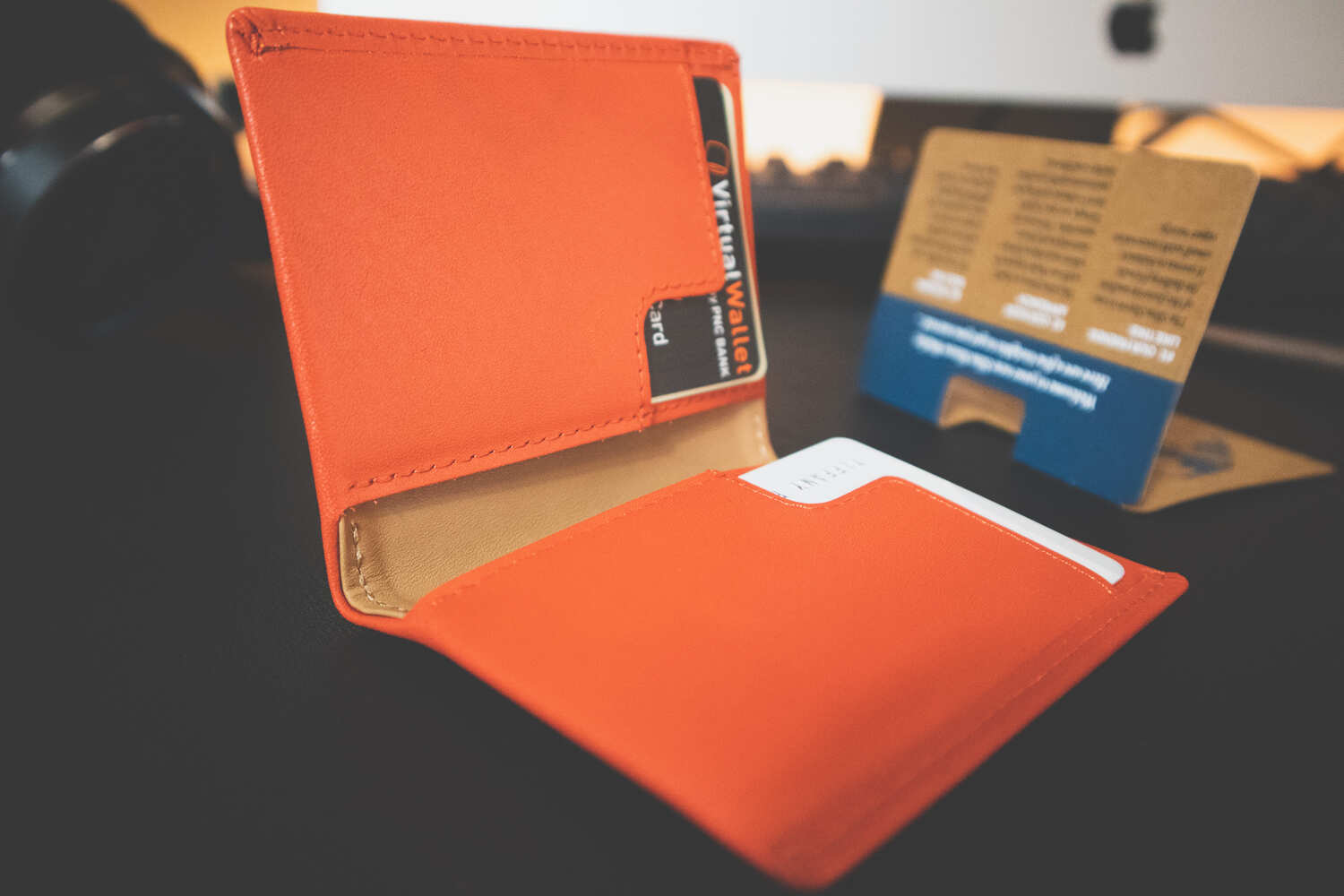 Build
Not going to find a better build slim sleeve wallet. Seriously. Buy one and see.
Value for Price
Easily the best made wallet I own. My $15 Clifton Heritage Leather Wallet is bifold so there is a lot of organization, and it is also has RFID protection and is much bigger for much less.
At first I was really disappointed with the Bellroy wallet. It may be too small for me. I may keep it or I may go with the Bellroy Low Wallet which is also slim but a bit larger and with a bit more organization.
My disappointment does not detract from how great this wallet is. It's spectacular. I just wish I could have seen it up close and personal.
I plan on visiting this review later if need be. ↩

People assume only men want a wallet like this but that is far from the truth. I want to carry as little as possible on my day-to-day and having a wallet in my back pocket is simple and easy. ↩

If you're a man. I have not tried it in my side pockets as a woman but it seems that, with everything else I carry in my pockets, putting this in my side pockets is a no-go. ↩
Sign up for my smart home Substack
I enjoy writing and want to do it more. Join me if you like smart home content.