You may need a DAC…
Ratings
Comfort
These are heavy, and I mean really, really heavy. They also suck your head in between the cups.
I wore these with a mask on that I left on by accident and my ears began to hurt within an hour or two. Not recommended for long use.
Style/Attractiveness
I'm a sucker for big, bulky headphones so I really like the way these look1 so my opinion is biased so these get a Great from me.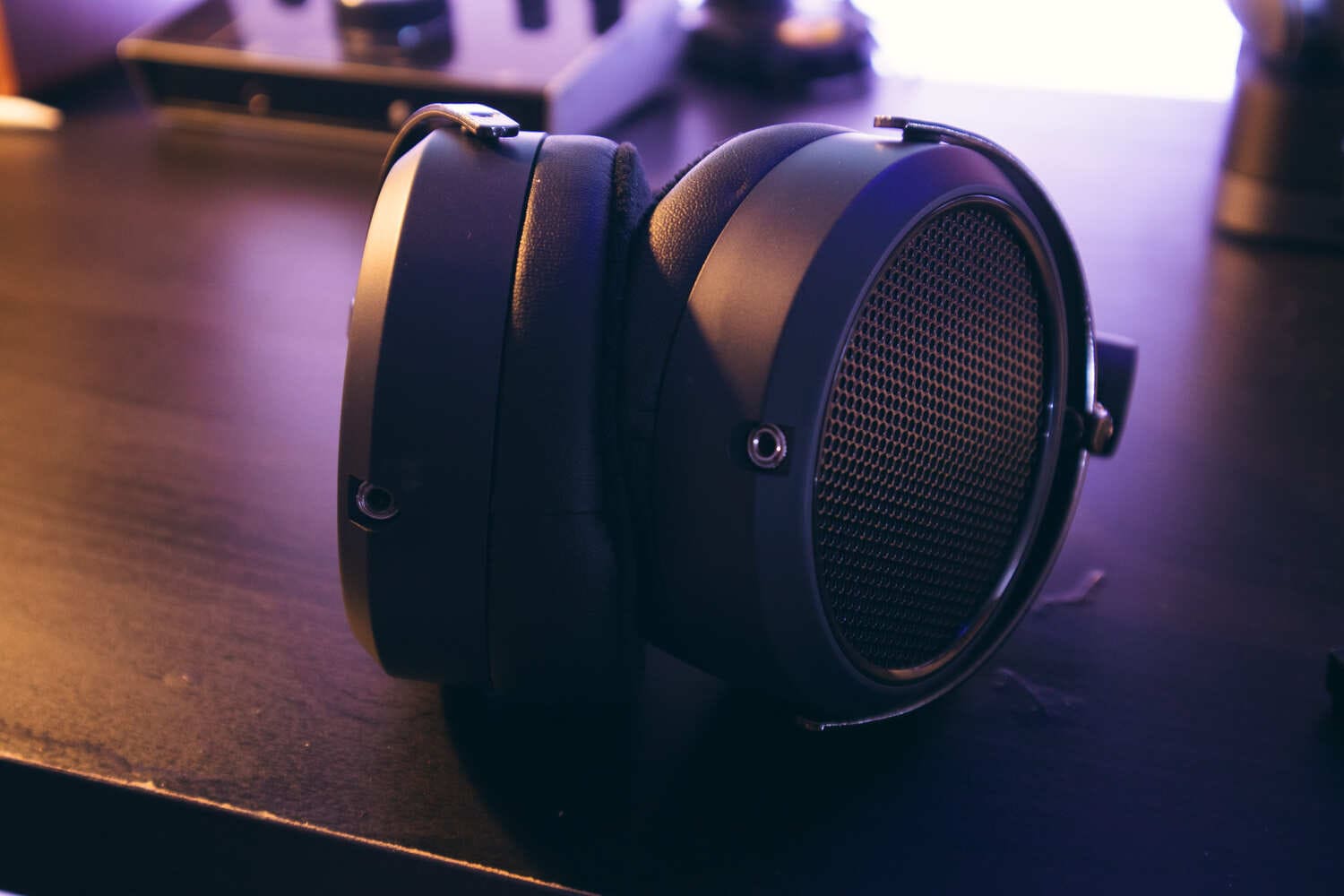 Portability
These things are big, metal, and heavy. There is no way to wear these anywhere but at your desk2 but that's okay with me. The 'Rona means I don't commute anywhere and I am a desk hermit and hardly leave my office so it's not a big deal for me. I have AirPods Pro to wear when I am out and about3.
As you can see below, most if not all of my headphones are not portable. I don't go anywhere or commute anymore, even pre-Rona.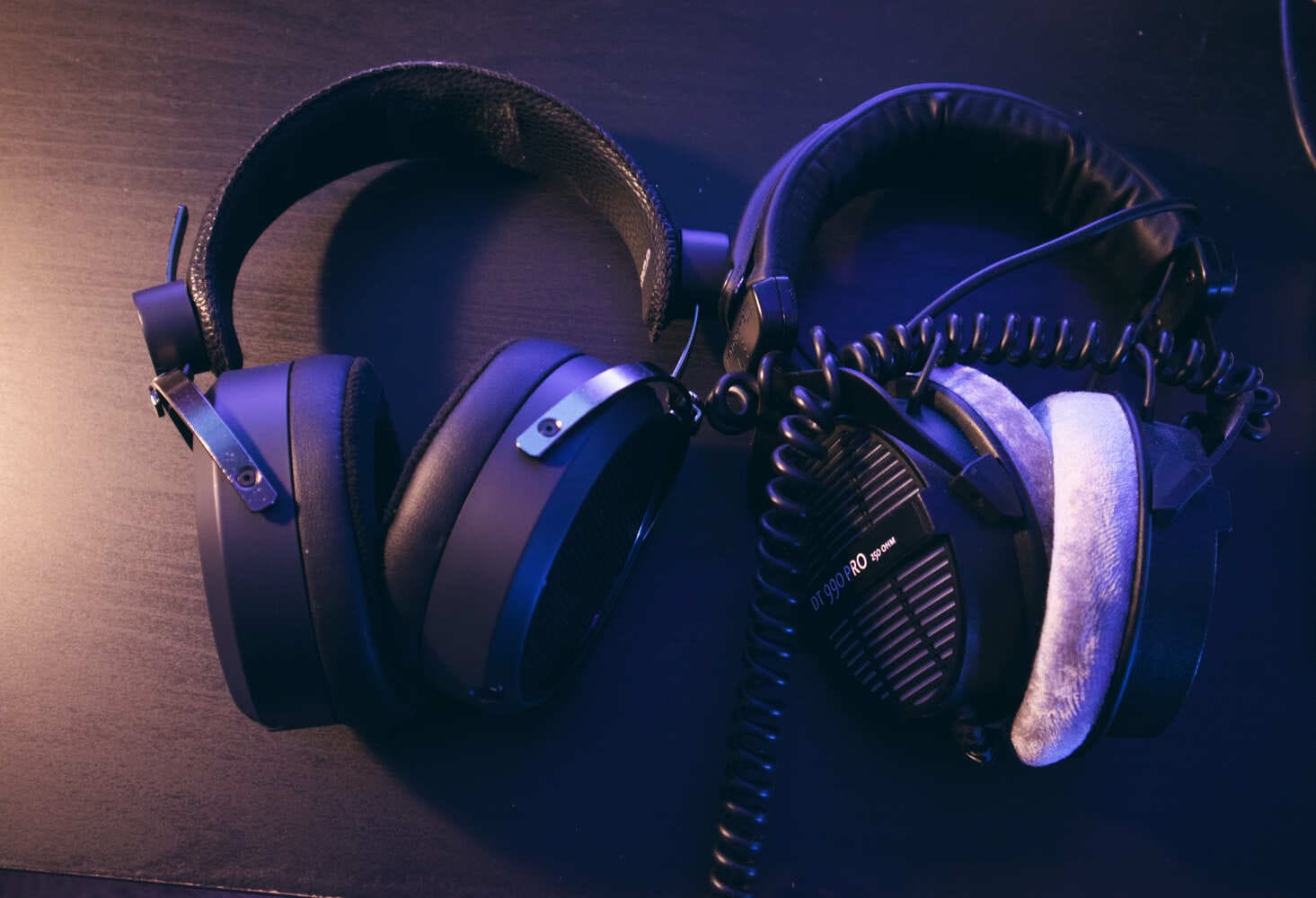 Sound
At first I thought you would need a DAC and you still might. But over the past couple days of using these, they seem to sound better. I honestly don't want to buy a DAC so the more I break these in the better I'll feel.
Build
Oh. My. God. These are built solid and heavy, even heavier than the beyerdynamics I have. Both are metal but these are…just…monsters. I'm pretty sure if I swung at someone with these in my hands they'd get a bump whereever I hit them, they're tanks.
Value for Price
I paid very little for these. These were a collab between Drop, formerly Massdrop, and HiFiman. I've been wanting a pair of HiFiman headphones since watching Marco on Computerphile wearing HiFiman headphones, I've wanted a pair. Not at $350 however. These collabs from Drop were less than $170, which is the right price. The quality for that price is significant. You won't find better made, better quality headphones than these for such a low price.
Conclusion
I have too many headphones now. I switch them up every so often but I think there is only one more pair to get as I don't really like the Bose's bluetooth, and that is the Sony Bluetooth headphones, for $349, what I didn't want to spend on the HiFimans, ironically.
It is what it is, it be what it be, and it do what it do.
Want to look like a 1337 haxxor  ↩

Or if you're feeling that hipster fancy, a turntable. ↩

Or these headphones. ↩
Sign up for my smart home Substack
I enjoy writing and want to do it more. Join me if you like smart home content.