iOS 13.0 has dropped for iPhone so I updated my home screen. I've chosen dark mode and, so far, so good. Much better than on the Mac for sure.
iPhone
iPad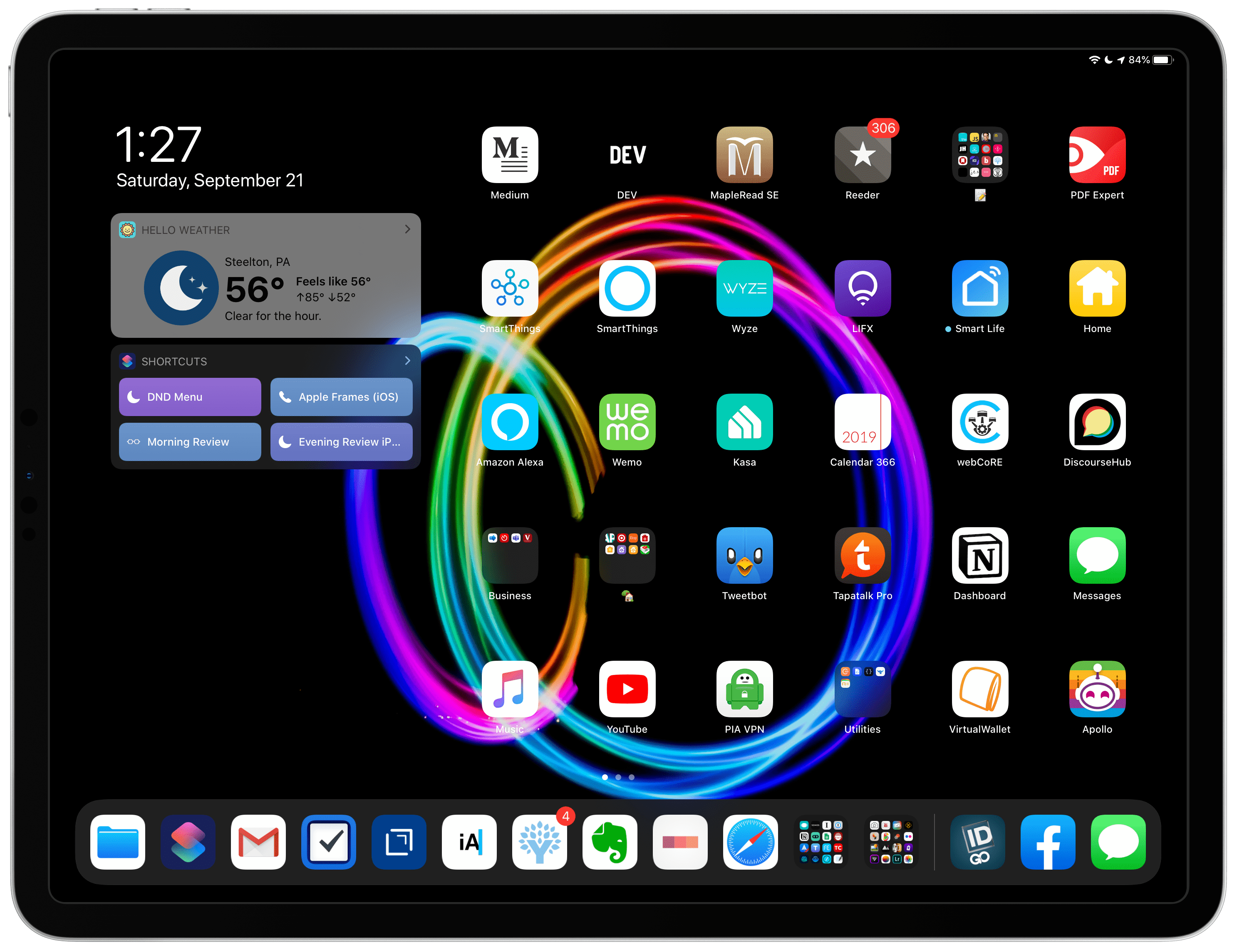 iMac Monitor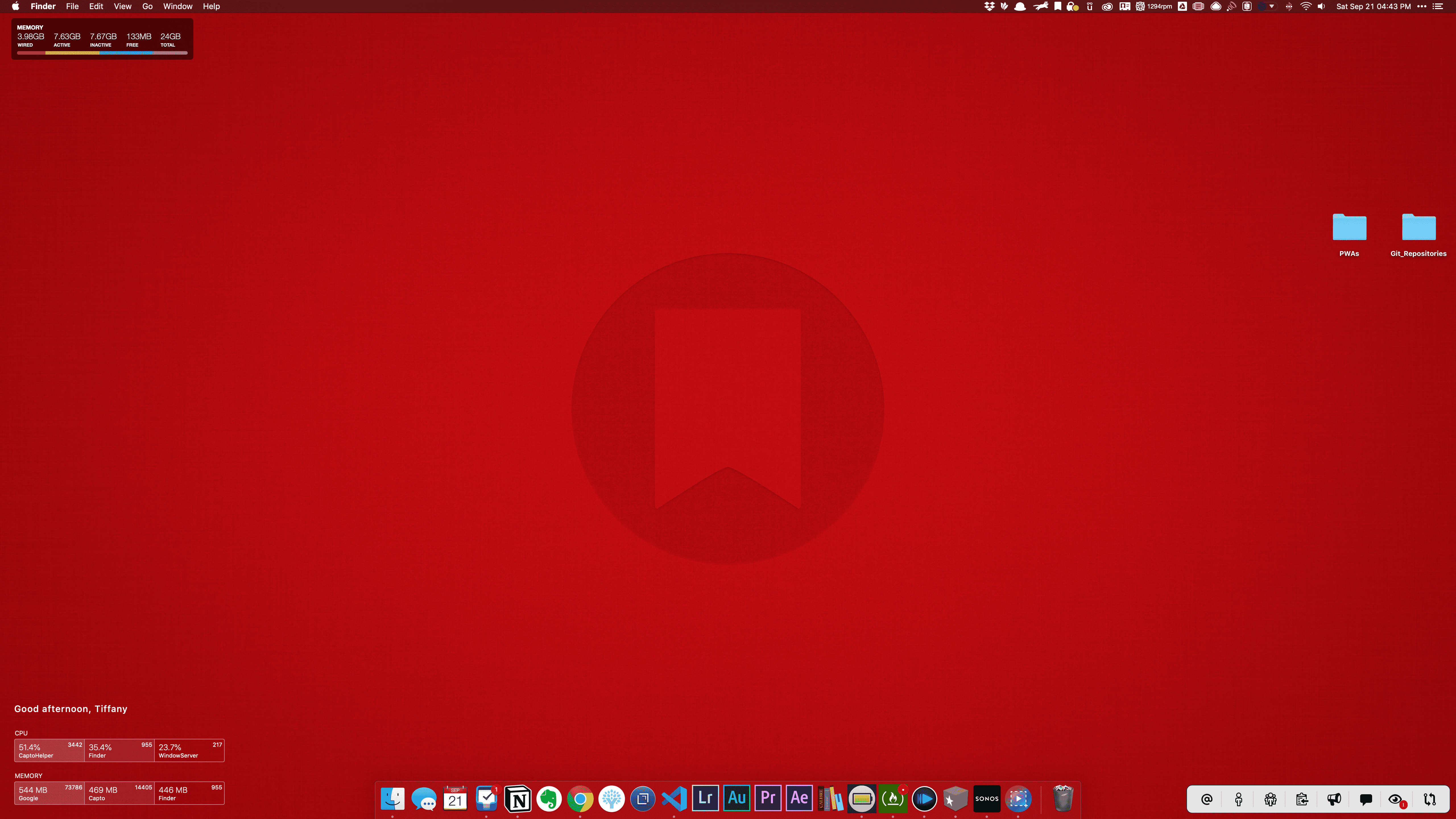 LG Monitor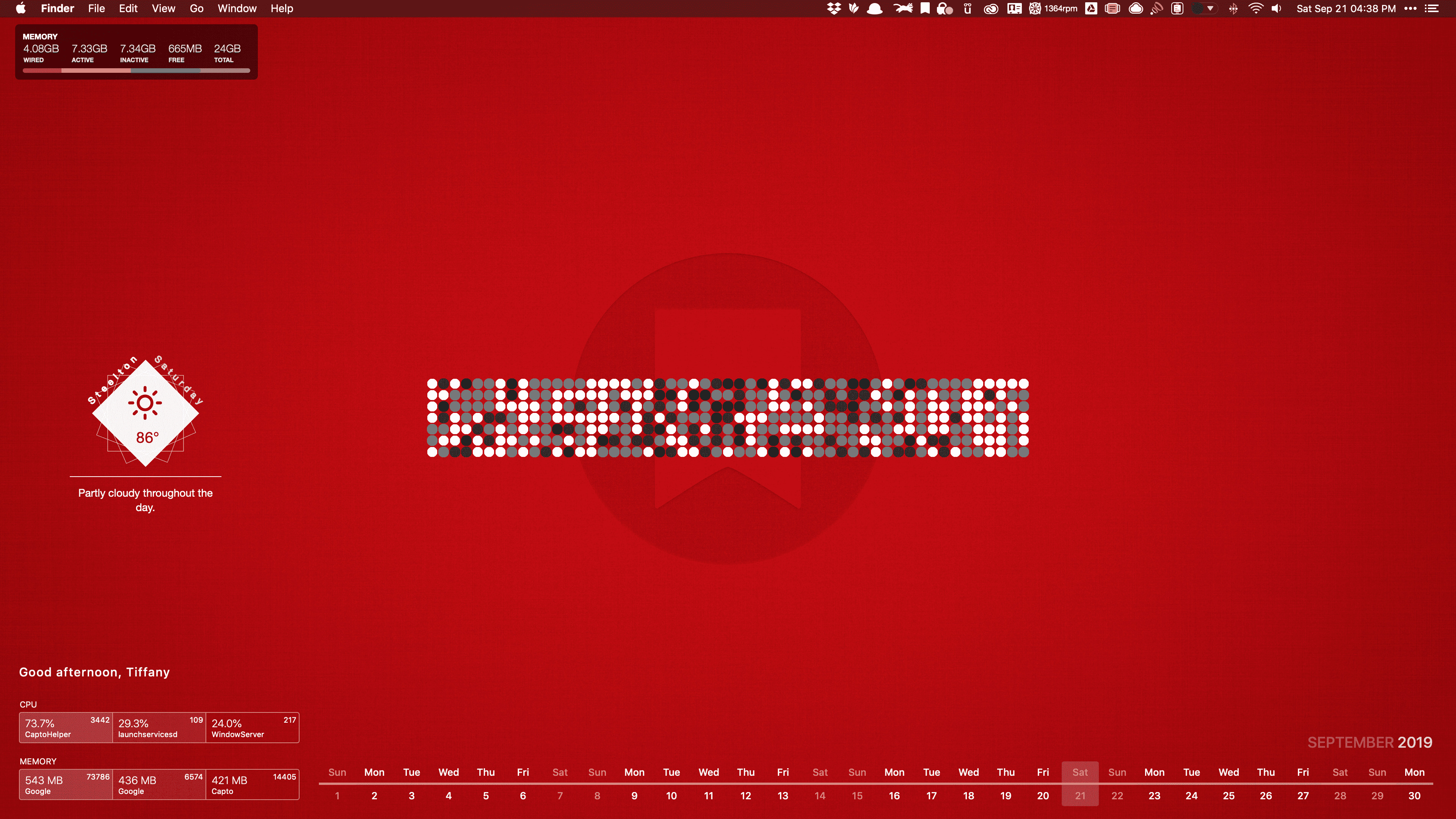 Sign up for my smart home Substack
I enjoy writing and want to do it more. Join me if you like smart home content.