So I upgraded to iPadOS which is buggy but oooh ho ho is it a beaut…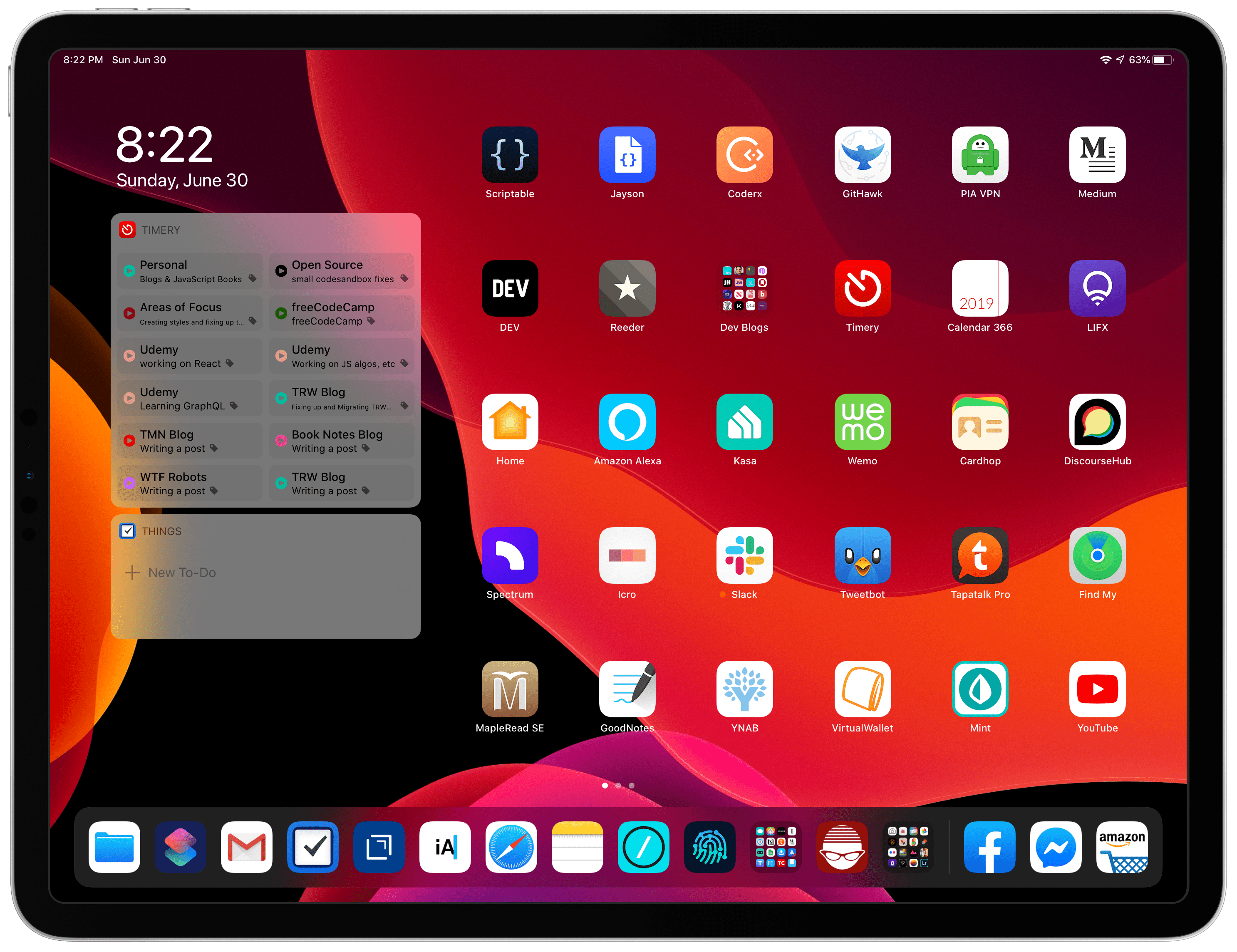 iPhone, gearing up for a new venture
I rearranged my iPhone home screen for some upcoming things. I know I said I was hoping to stick to the current ones this whole summer but promises were made to be broken.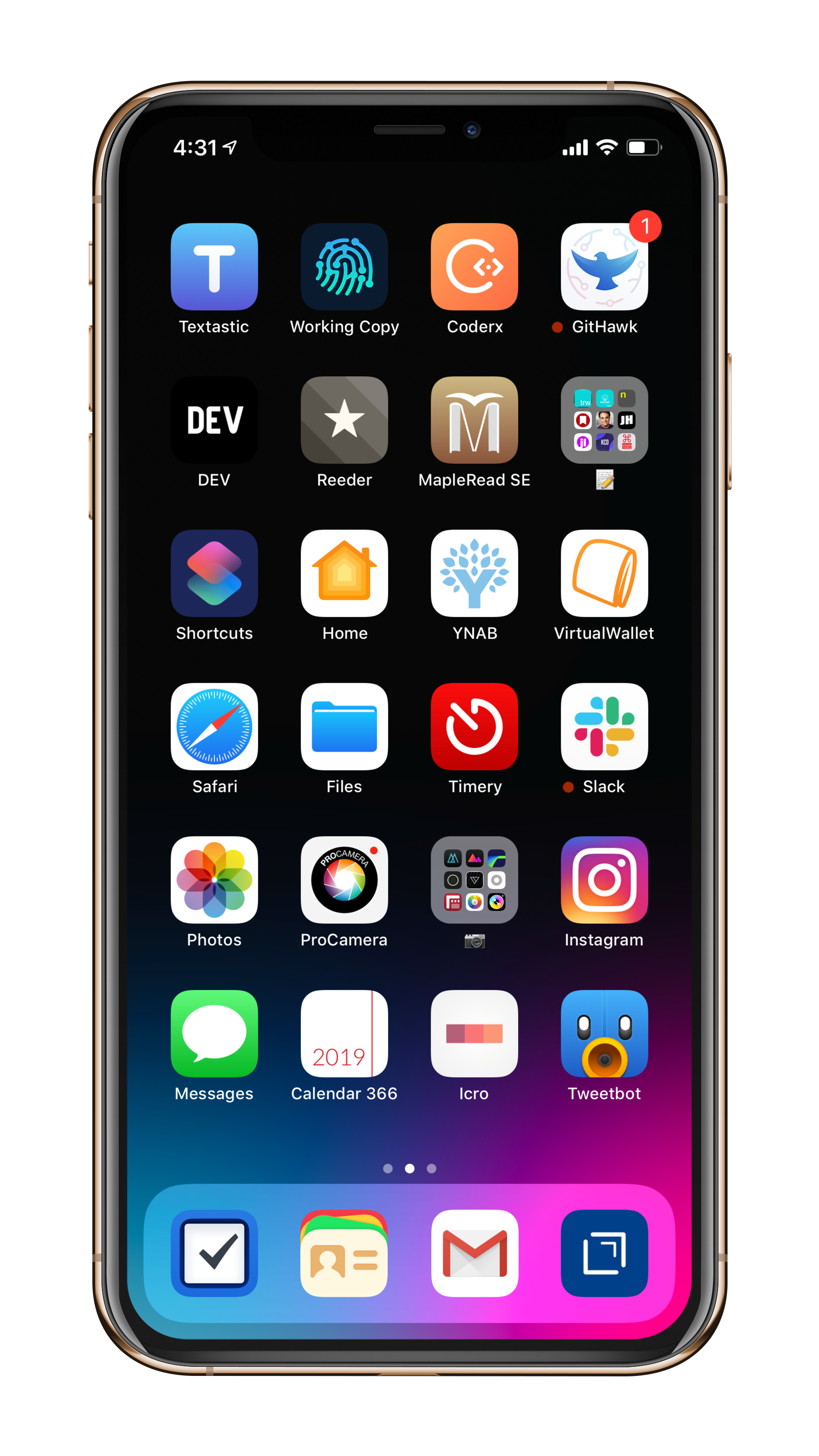 Sign up for my smart home Substack
I enjoy writing and want to do it more. Join me if you like smart home content.