As I age, and things get better for me, I am starting to pursue less and it suits me.
I promise not to get too deep into what has changed for me in this home screen post but I will in another main post.
I am probably going to go through and delete a lot of apps that I really wanted to use but never did. If they stick around, I can redownload them, not biggie1.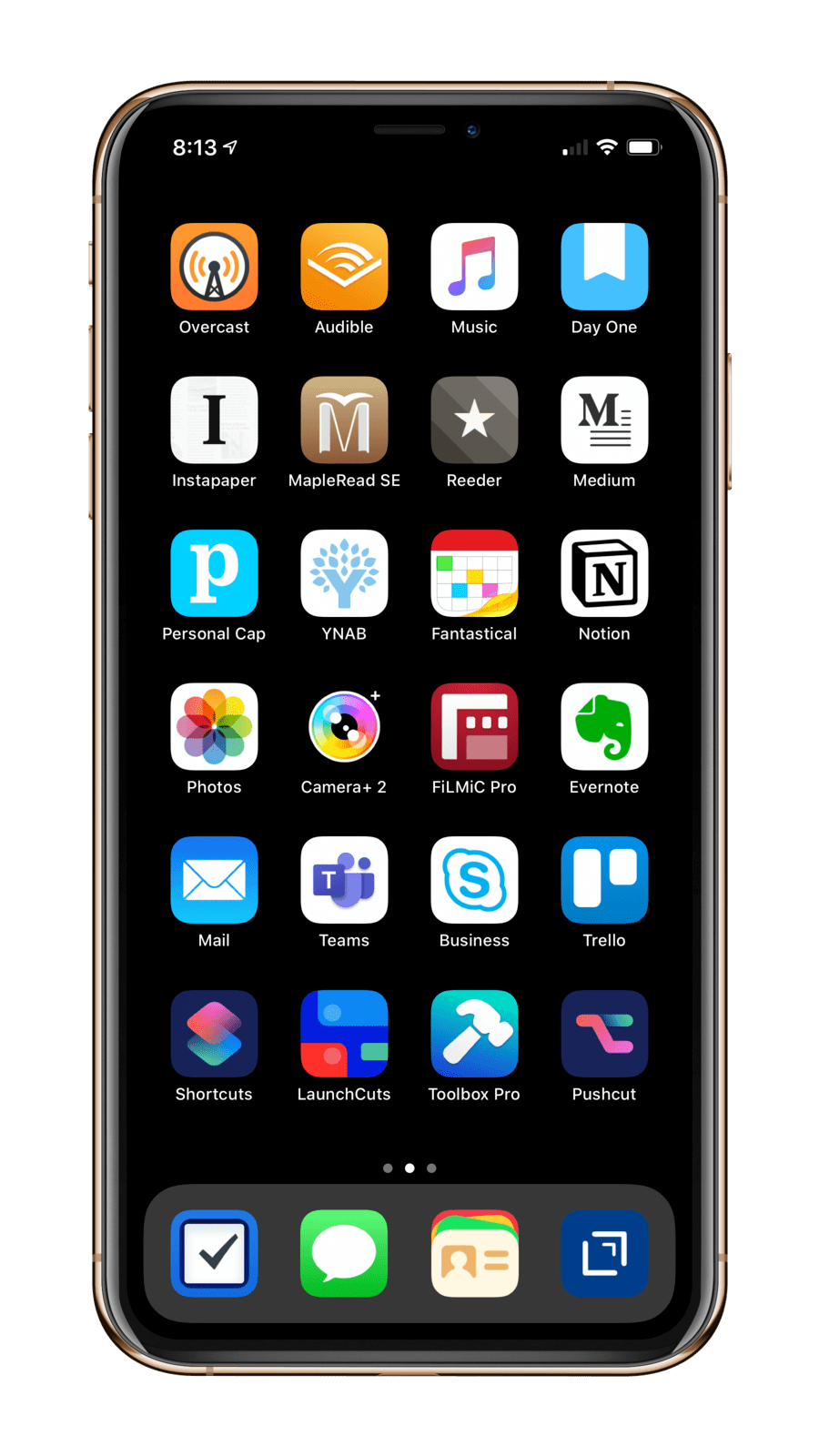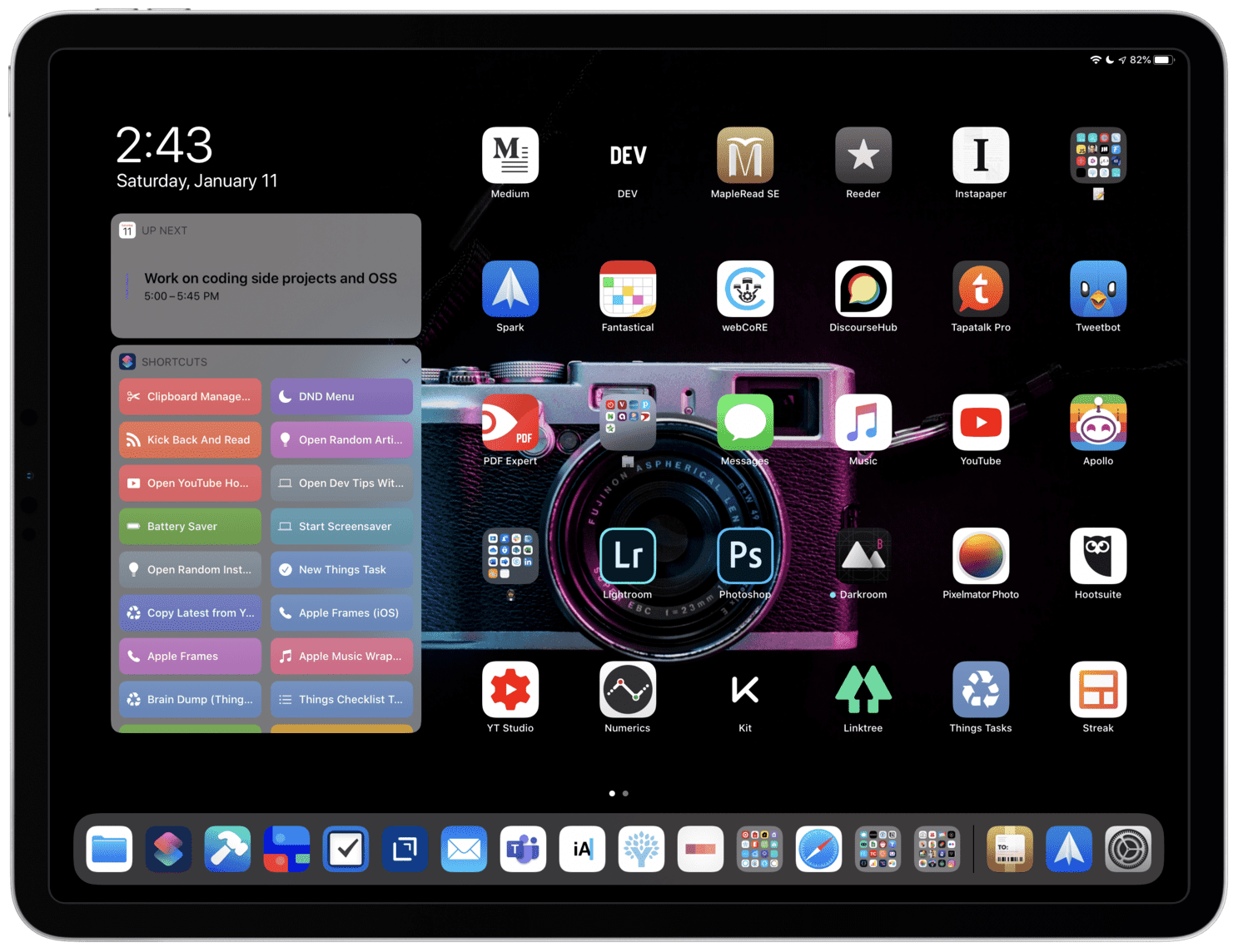 Arcade has been a great time waster, but I haven't played all the games I downloaded yet. I intend to, just no time right now. ↩