New job, who dis.
So I am finally employed as a software engineer again, this time, not an internship, not contract to hire, but full-time, salaried, software engineer for a great company.
As such, my home screens have to reflect this. I have my main home screen on my iPhone and my secondary screen has most of the things I need for work1. I've also thrown in my iMac screens.
---
iPhone home screen #1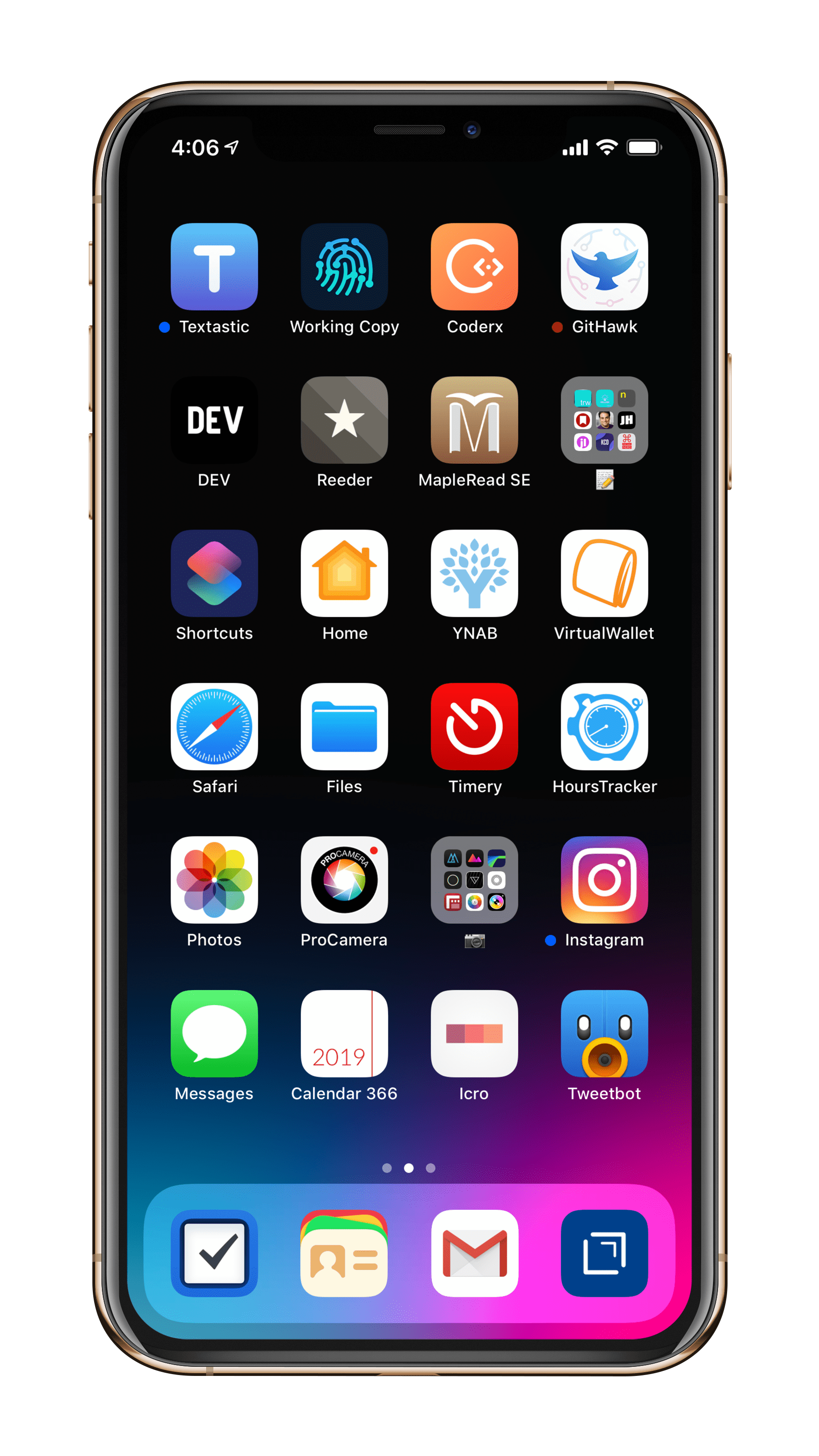 iPhone home screen #2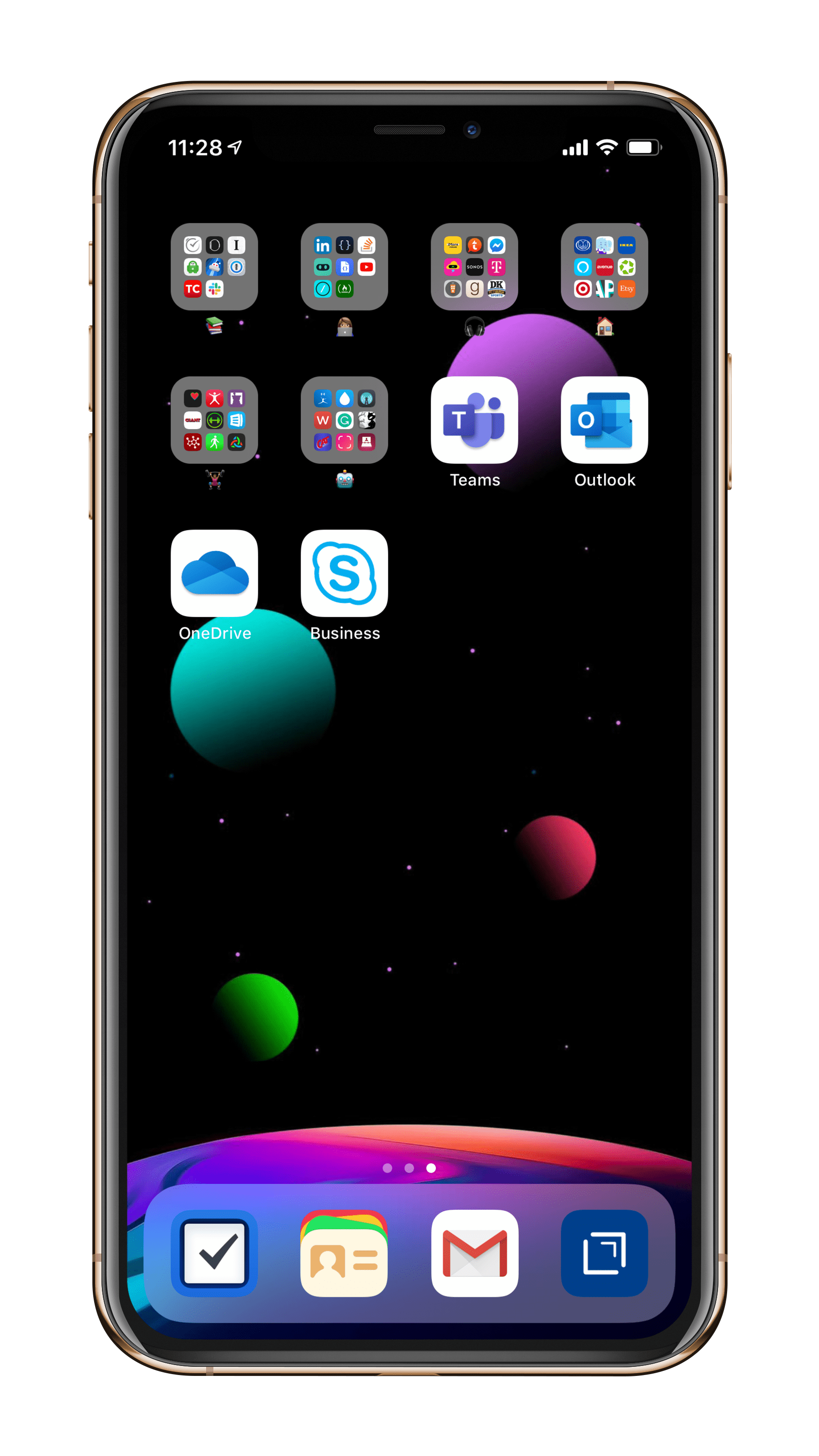 ---
iPad
Mac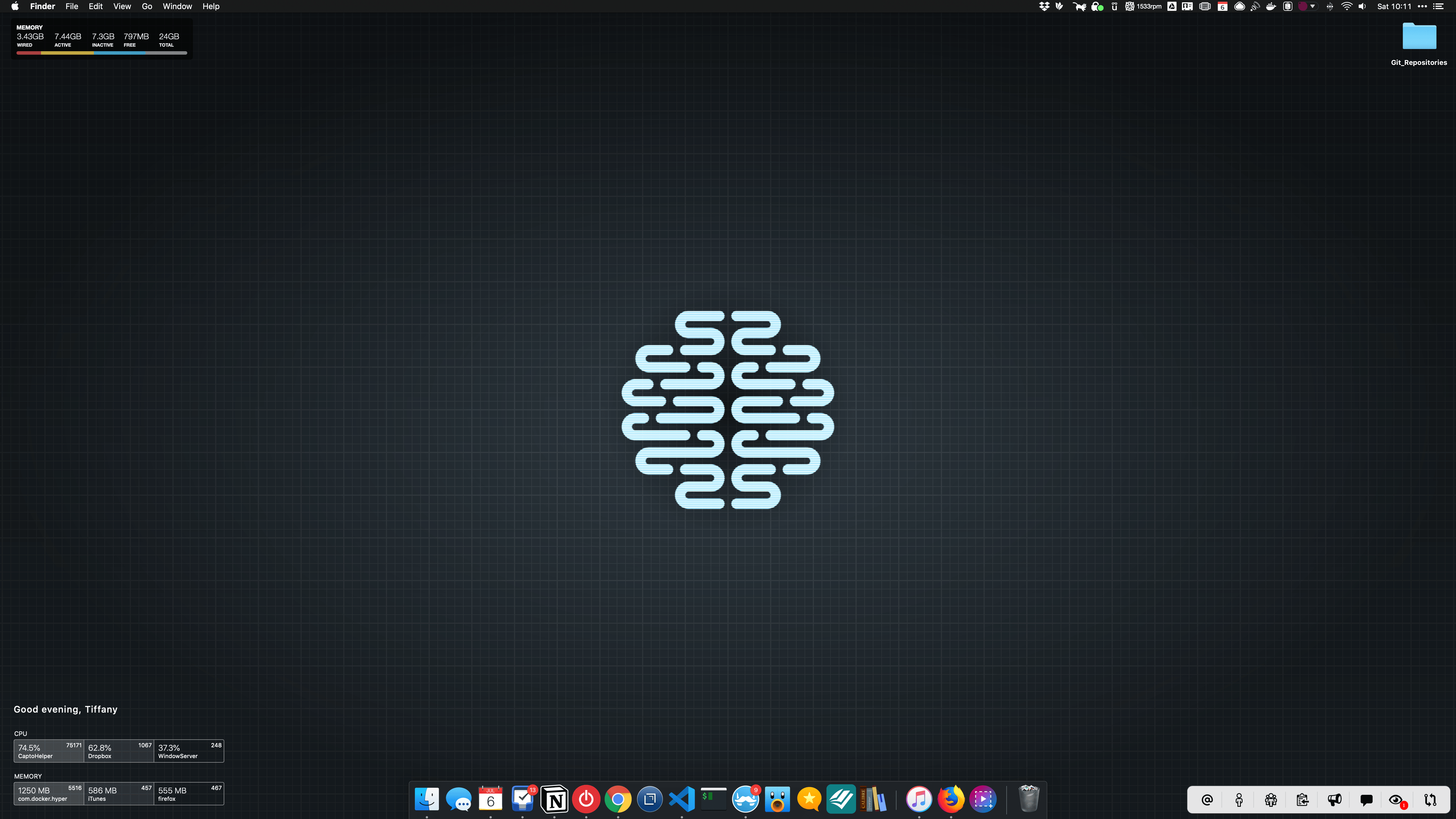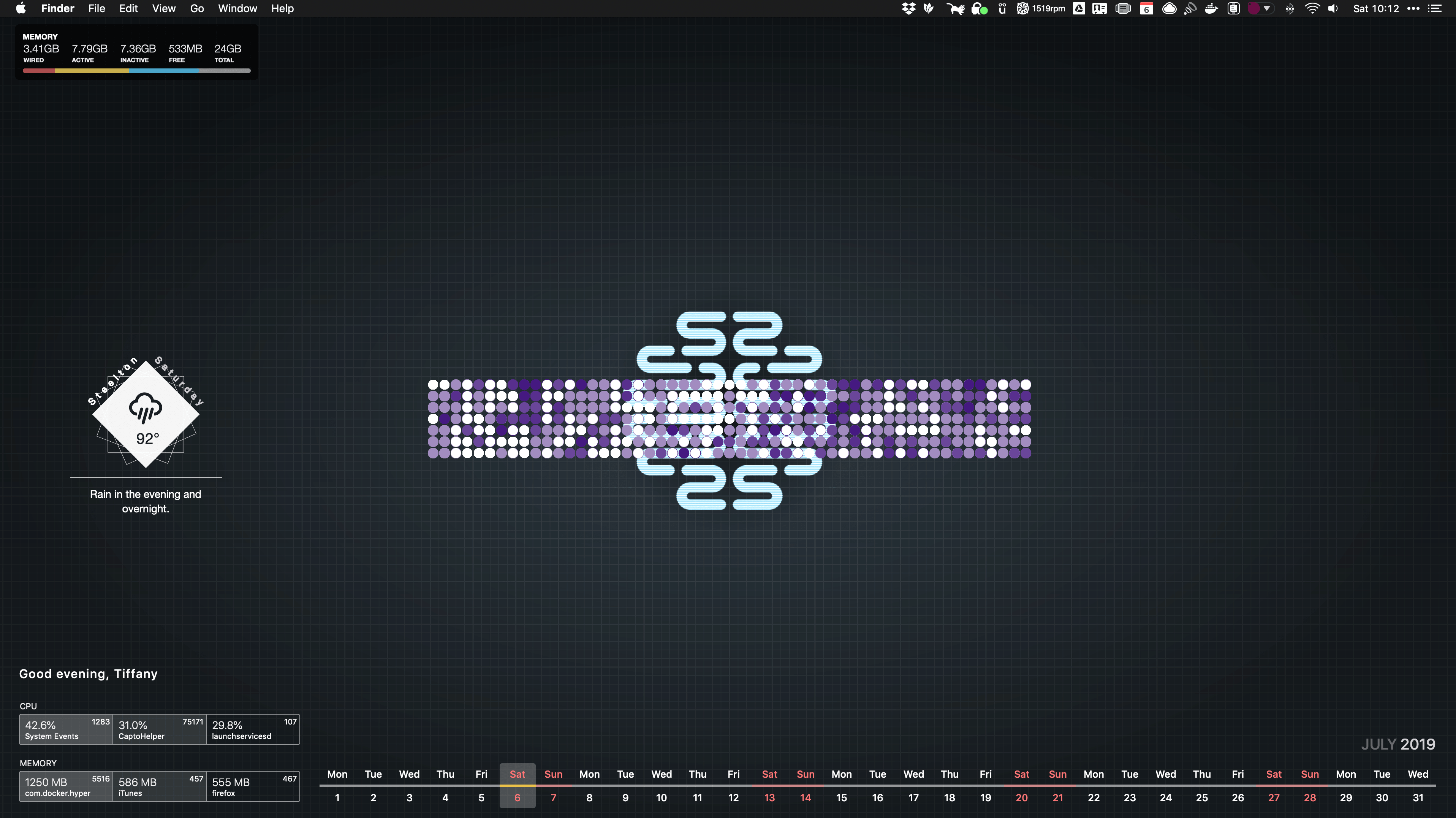 New chapter, new screens
Now that I am on to the next chapter, I need to figure out how I want to structure my iPhone home screen and try to keep it that way.
Sign up for my smart home Substack
I enjoy writing and want to do it more. Join me if you like smart home content.